There is beauty in this community waiting to be born
Written by Trace Haythorn
Filed under: News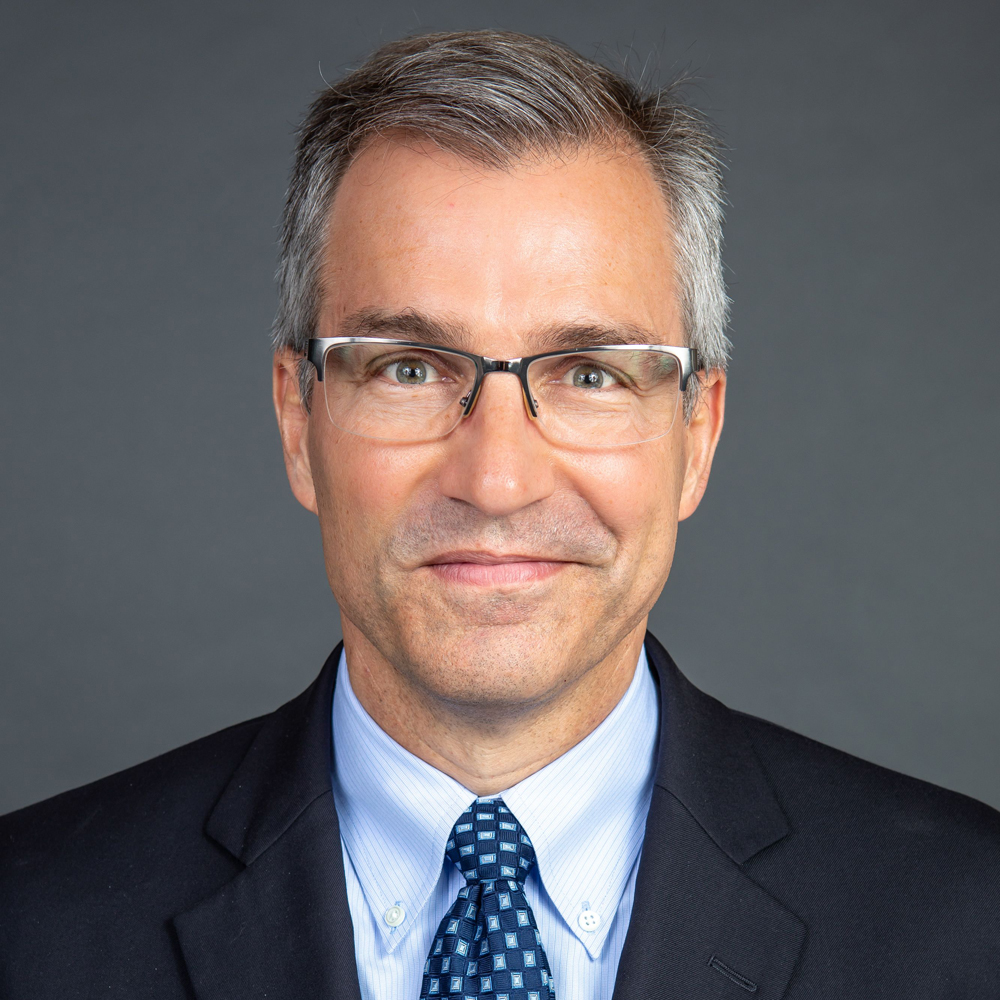 If you love jazz, you probably know the name of pianist Keith Jarrett. You probably don't know the name Vera Bandes. In 1974, Vera was working part-time as a promoter in her home, Köln (Cologne), Germany. She booked Keith Jarrett for a concert on January 24, 1975 – quite a coup for someone so young. But the booking was just about the only thing going Vera's way.

First, Jarrett couldn't get over jet lag. He was sleep deprived and on edge. Second, the night before, he performed in Zurich and then drove 350 miles to perform again. While the drive was inconsequential, he was wearing a back brace for severe and relentless pain (thus the sleeping issues). He was exhausted and in pain.

But the third part is what made this such a remarkable night. The concert was at the opera house, and the crew made a mistake. They set up the wrong piano. This was consequential for two reasons. First, Jarrett was a bit of a perfectionist about the instruments he was willing to play. Second, the piano that was left for him was used for rehearsals. It was out of tune, had broken and sticking keys, and was not a full grand but a baby grand.

Jarrett was furious and threatened to leave. Vera did everything she could. She managed to get the instrument tuned, but the damages simply couldn't be fixed. Jarrett, feeling for the young woman even as he dealt with his pain, agreed to go on. But the story goes that he only agreed to play because of her.

He also demanded that the concert be recorded, because he wanted to record for all time the disaster that was to become known as the "Köln Concert." Except it was anything but.

The concert didn't begin until 11:30pm, but by the time it was over the audience knew they had experienced something truly miraculous. The first half of the performance was entirely improvised, with Jarrett taking note of the broken keys and using the keyboard to create a performance that even today stands as the jazz piano recording with the highest sales.

Last week, you had the chance to hear Sheilah Hawk's reflections on her experience at the Crossroads training, work that anticipates our annual conference in May. Her reflections struck me like Jarrett's performance. This work is complex. It is hard. People have deep feelings, wounds, and scars. As the trainers explained, we are not guaranteed to enter safe space, because no one can make that promise. But we can enter courageous space. We can risk with one another to slowly, thoughtfully, intentionally, and painstakingly dismantle the structures that perpetuate racism in our homes, in our association, in the nation, and in the world.

I trust that our white colleagues, along with me, heard that we have much work to do. It is not fair or just for us to ask our Black colleagues to lead us in this work; their work is different from ours. Our apologies and attempts at positioning as if we have not inherited the benefits of history are disingenuous at best and ignorant at worst. We have hard, long-term work to do, and it is time we get busy doing it. Because of COVID, this year's annual conference is not what we hoped it would be. We know people are tired of online learning and video screens. But we also know that we must begin this work together, for it is long overdue.

If you have not registered for this year's conference, here's the link. I look forward to the work we can do together there – and for years to come. Like Jarrett's concert, there is beauty in this community waiting to be born. May we commit to the kinds of melodies that celebrate equity and model a new way of being ACPE.
---
Trace Haythorn is the Executive Director of ACPE and can be reached at Trace.Haythorn@acpe.edu