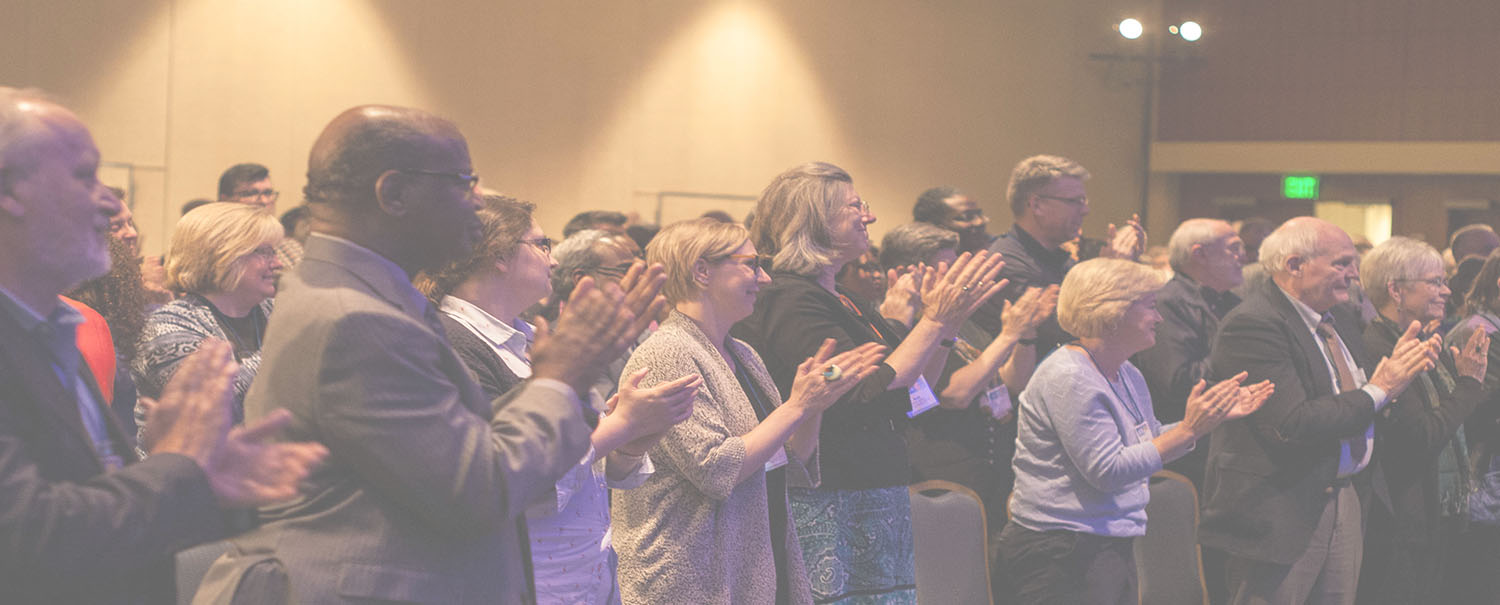 Membership
ACPE is the premier, Department of Education recognized organization that provides the highest quality CPE programs for spiritual care professionals of any faith and in any setting. We do this through a rigorous accreditation and certification process for centers and educators that provide CPE. The depth of our training enables students to realize their full potential to strengthen the spiritual health of people in their care as well as themselves.

ACPE is also the professional home of a growing number of spiritually integrated psychotherapists and pastoral counselors. ACPE supports Psychotherapist and Practitioner members through continuing education programs, networking, and leadership development. These opportunities for formation and community enrich spiritual care providers' work of contributing to the healing and wholeness of their clients.
ACPE Bylaws specify several membership categories for interested agencies and individuals. ACPE members receive the ACPE News, and information about the annual conference, and member rates to educational events. Members are encouraged to participate in national and regional conferences. Membership is maintained by meeting association standards, ethics, and payment of annual membership fees.