Memorials
ACPE Retired Educator Rev. Paul David Steinke
Paul D. Steinke died before dawn on the morning of March 7, 2023 with his wife Ann at his side.
Paul was ordained a minister in the Missouri Synod Lutheran Church in 1961. He worked for more than 50 years as Certified Educator (Clinical Pastoral Supervisor) in the nationally accredited organization, ACPE (Association for Clinical Pastoral Education). His creative educational style influenced thousands of students in their pastoral formation and development.
Before he retired in 2016, Rev. Steinke was the Director of Chaplaincy and Clinical Pastoral Education at both NYC Health and Hospital/ Bellevue Center and NYU- Langone Medical Center. He was also a certified Marriage and Family therapist in Virginia where he taught and counseled at Mental Health Services of the Roanoke Valley.
The Reverend Steinke trained in CPE at Norwich State Hospital in Connecticut with Rev. Clarence Brunniga, as well as at Philadelphia State Hospital.
He is survived by his three children:
Darcey, her husband Mike and her daughter Abbie Jones.
David, his wife Lauren and their two children Bayla and Jacob
and Jonathan, his wife Nicole and their two children Theo and Zach.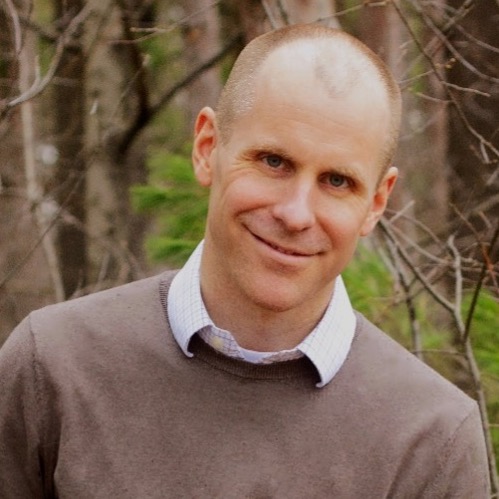 ACPE Certified Educator Candidate Joel Jueckstock
Joel Jueckstock died at home on March 1, 2023, surrounded by his wife Kristen and three children, Kyle, 11, Audrey, 9, and Sam, 5. Joel was a 15-year cancer survivor until a stage 4 recurrence took his life at the age of 40. He was a leader in the Twin Cities, establishing Spiritual Care at the then brand-new Maple Grove Hospital and growing the north region hospitals of Allina Health. As an academic, Joel focused on the intersections of Spiritual Care & behavioral science, studying Marriage & Family Therapy at Bethel Seminary for his M.Div. and attachment in grief and loss at Luther Seminary, where he earned his Ph.D. Joel was a gifted chaplain, leader, seminary professor, and Phase 2 ACPE Educator Candidate.
Fitness and adventure were spiritual practices for Joel. He was an 8-time marathoner and a ubiquitous presence on his kids' ball fields and courts. He loved being a dad and husband and died well, connected to family, community, self, and God.
ACPE Certified Educator Karen Miller
ACPE Certified Educator Karen Miller died from cancer on December 9, 2022. Karen was a beloved wife, mom, Director of CPE at the Training and Counseling Center at St. Luke's Episcopal, and mentor to the hearts of many. Karen's husband, Bruce Miller, welcomes condolences at the following address: 615 Sycamore Street, Decatur, GA 30030. Details regarding a CPE community memorial will be shared at a later date.
Born Karen Sue Smathers in 1952 in Knoxville, TN, Karen sought spiritual solace in the woods and meadows from an early age, including hikes with her dad in the Smoky Mountains.
After graduating as a registered nurse from the University of Tennessee, Karen packed her bicycle at age 21 onto a Hawaii-bound plane to begin her life of self-discovery – first serving in a Honolulu hospital.
After a year in Hawaii, Karen returned to the mainland living successively in New York City, Los Angeles, and Santa Cruz, CA, where she specialized as a labor and delivery nurse.
ACPE Spiritual Care Professional Roy Dahl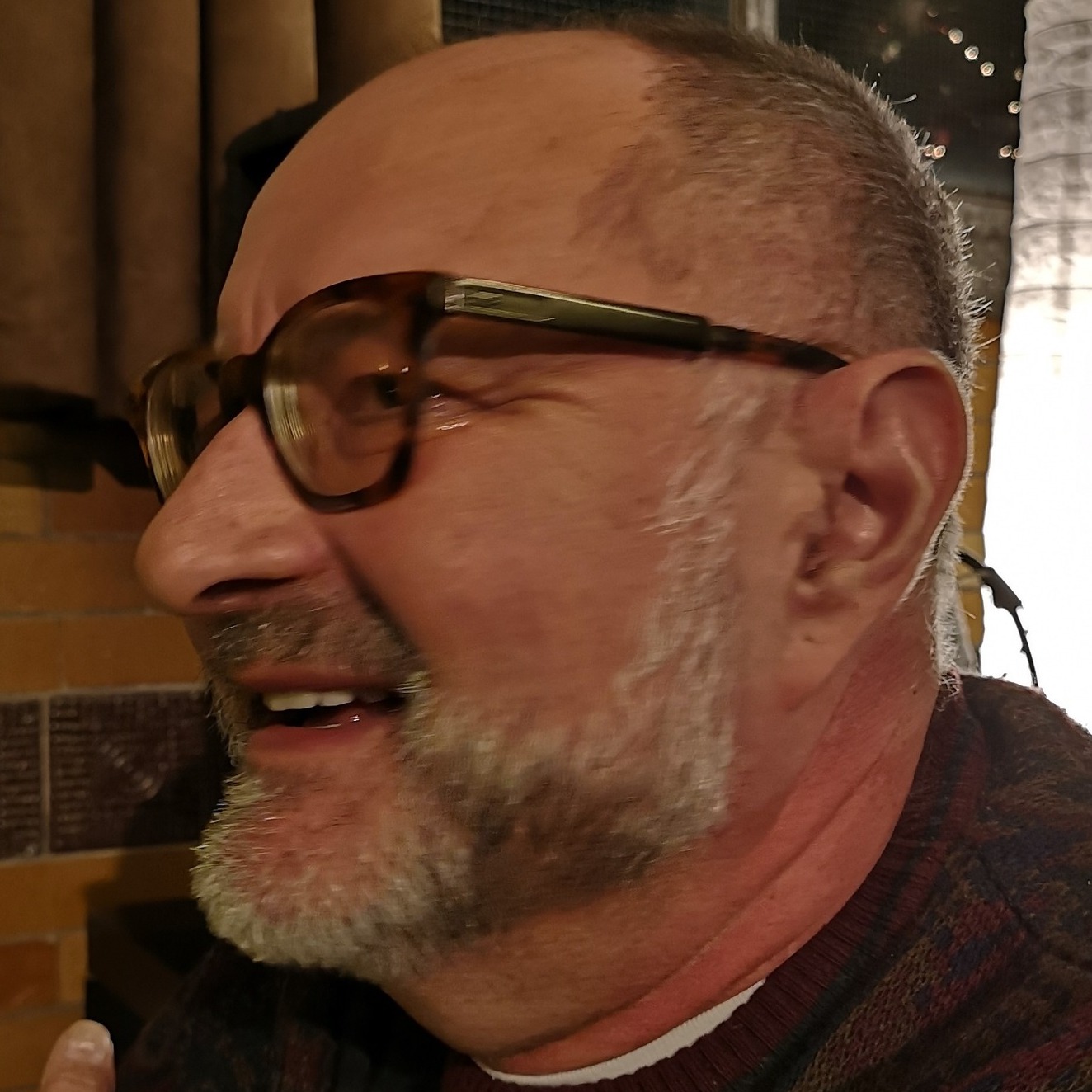 On 28 September 2022, Roy Gerhard Dahl released his spirit and energy to the Universe to live life eternal without pain, worry, or fear.
Roy was born in south central Alberta at the Didsbury General Hospital to Elsie and Jake Dahl, joining three other children in the family; Carrie, Dennis, and Connie. He began school at Ross Ford Elementary and graduated from Didsbury High School. Following high school, Roy completed a three-year diploma program in biblical studies in Saskatchewan and then went to live in Calgary. He attended the University of Calgary and worked for the Nova Corporation and then NovAtel. He also acted in local theatre productions for many of those years.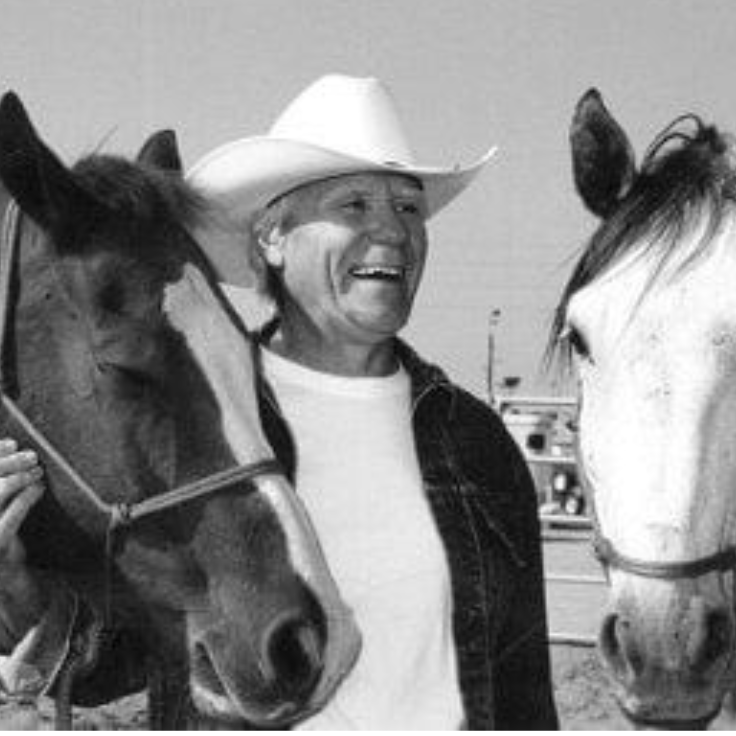 ACPE Certified Educator Earl Page Cooper
ACPE Certified Educator Earl Page Cooper died at sunset on August 29th while under hospice care in Scottsdale, Arizona. His family invites you, if you are so inclined, to honor Earl with a donation to the following scholarship fund:
Earl Page Cooper Scholarship, ATTN: Hunkapi Programs, 12051 N. 96th St., Scottsdale, AZ 85260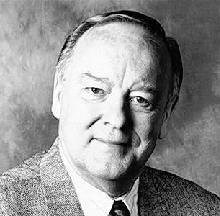 ACPE Retired Educator Reverend Dr. G. Robert "Bob" Gary Sr.
The Reverend Dr. G. Robert "Bob" Gary Sr. passed away at the age of 90 in his Decatur home August 3, 2022. His service of remembrance will be in the sanctuary of Atlanta's Glenn Memorial UMC on the Emory University campus, August 11, at 11 AM (visitation in Glenn sanctuary at 10 AM). In lieu of flowers, please consider a memorial gift to Glenn Memorial.
Born the youngest of eight children and raised in Atlanta's Grove Park, Dr. Gary was four years old when he lost his father, William Homer Gary. His mother, Gussie Berta Seagraves was devoted to her children and to Bethany Methodist Church, where there was a Boy Scout Troop. Dr. Gary found nurture, belonging, identity, and purpose in these environs. An Eagle Scout, Dr. Gary was the first east of the Mississippi to receive the God and Country Award. A passionate believer in education, Dr. Gary received degrees from West Fulton High School, Young Harris College, and Emory University (BA, MDiv, and ThD), and he earned a Consultancy Certificate from the Tavistock Institute, London, UK.
Make an ACPE Foundation Gift in Reverend Dr. G. Robert "Bob" Gary Sr. Memory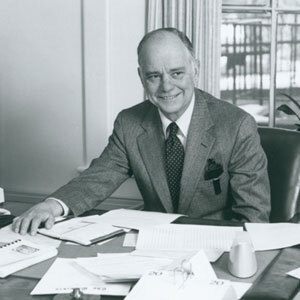 ACPE Friend James Lapsley
Theologically, one cannot be born a Presbyterian, but James Norvell Lapsley, Jr. came close. Born on March 16, 1930 in Clarksville, Tennessee, Lapsley came from a long line of Presbyterians, several of them ordained clergy and Princeton Theological Seminary alumni. So it's no surprise that Lapsley, after earning his BA from Southwestern at Memphis (now Rhodes College) in 1952 and marrying his high school sweetheart Brenda Weakley, followed a call to pursue ordained ministry himself.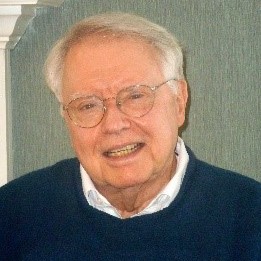 ACPE Retired Certified Educator Rev. Amos Kempton Haynes, Jr.
Atlanta native Rev. Amos Kempton Haynes, Jr. ("Kempton") passed away June 28, 2022 in his home. A reception in his honor will take place at Kings Bridge Retirement Community on July 17th at 1:30 PM.
Kempton was born in 1936 to Amos Kempton Haynes, Sr. and Helen de Rochemont Stanwood Haynes. He was a graduate of Henry Grady High School in Atlanta and was an alumnus of both Emory College and the Boston University School of Theology.
Kempton was ordained a United Methodist minister in 1963 and served parishes in the North Georgia Conference. In recent years he served as a counselor and as a consultant in Clinical Pastoral Education.
Kempton is survived by his sons and their spouses, Keven and Sara Haynes of Atlanta, and Nathaniel and Jessica Haynes of Waxhaw, NC; and three grandchildren, Molly, Peter and Benjamin Haynes.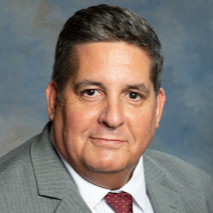 ACPE Certified Educator Rev. Louis Anthony Serio
ACPE Certified Educator Rev. Louis (Lou) Serio died on April 26, 2022, at Nottingham Health and Rehab in Olathe, KS. Lou was born to Jean and Louis Serio in 1962, and was the oldest of three siblings. He is survived by his mother, his sister Karen and her husband Leon, and his brother Steven and his daughters: Nicole and her fiancé Felix, and Allyson, and her husband John and their daughters Layla and Lorelei. Lou was pre-deceased by his father and sister-in-law Karen.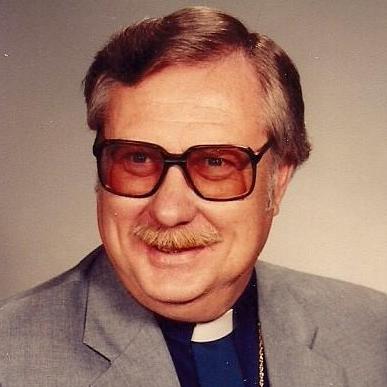 ACPE Retired Educator Rev. Lawrence (Larry) Gerhard Mathre
ACPE Retired Educator Rev. Lawrence Gerhard Mathre died on April 1, 2022. Pastor Larry was born in Vancouver, B.C., Canada, on March 24, 1925, the middle of five children to Lutheran minister, the Rev. Lawrence Alfred Mathre and Nellie Josephine, née Thompson, Mathre. He grew up in Estherville, Iowa, and graduated from Estherville High School before entering the U.S. Army during World War II, in 1943. He served as Private FC under General Patch in France and Germany, where he was awarded the Bronze Star for meritorious duty. One hour before he died on April 1, he found out that he was awarded Chevalier (Knight) of the French National Order of the Legion of Honor. He received an Honorable Discharge after contracting Guillain-Barré Syndrome (GBS) from a flu shot and a resultant extended, though temporary, paralysis. As part of his recovery, he was advised to take up golf, to force him to walk and strengthen his legs.
After war's end Larry attended Waldorf College and graduated from Saint Olaf College in 1948. He sang in choirs. He entered Luther Seminary, interned at Lake Nokomis Lutheran Church, and was ordained on June 8, 1952, with a Master in Divinity. He met, and later married, Blanche Kathleen, née Brudevold, Mathre, in Albert Lea, MN, on September 2, 1951. They were happily married for 65 years until her death in 2016. Larry later received his Master of Arts in Counseling at Phillips University in Enid, Oklahoma in 1962. Larry served as minister in Albert Lea, Fargo, ND; Buffalo Center, IA; and Oklahoma City, OK (where he founded Prince of Peace), before serving as Protestant Chaplain in the Federal Bureau of Prisons, at El Reno, OK; McNeil Island, WA, Marion, IL, and Lompoc, CA, before serving as Chaplaincy Services Regional Administrator for both Western and North Central Regions, in Burlingame, CA. While at Fargo, first thing he had to do was to quickly learn how to serve a congregation of 4,000 while the senior pastor took off for vacation. He was a member of and had served on boards of the American Correctional Chaplains Association (ACCA) and the Association for Clinical Pastoral Education (ACPE), where he was Certified Trainer of many who graduated. After completing service with the government, Larry returned to private parish, first at Hope Lutheran Church, in San Mateo, CA, and then at Zion Lutheran Church, in Stockton, CA, retiring on June 2, 1991. While still in Stockton, he served as Visiting Pastor at Saint Joseph Hospital.
In retirement, Larry lived in La Quinta, CA and Las Vegas, NV. He leaves behind four sons, five grandchildren and five great-grandchildren. He loved to play golf and travelled the world, including all seven continents and some 80 countries, including many on cruises with Blanche and some with family. Pastor Larry was 97.