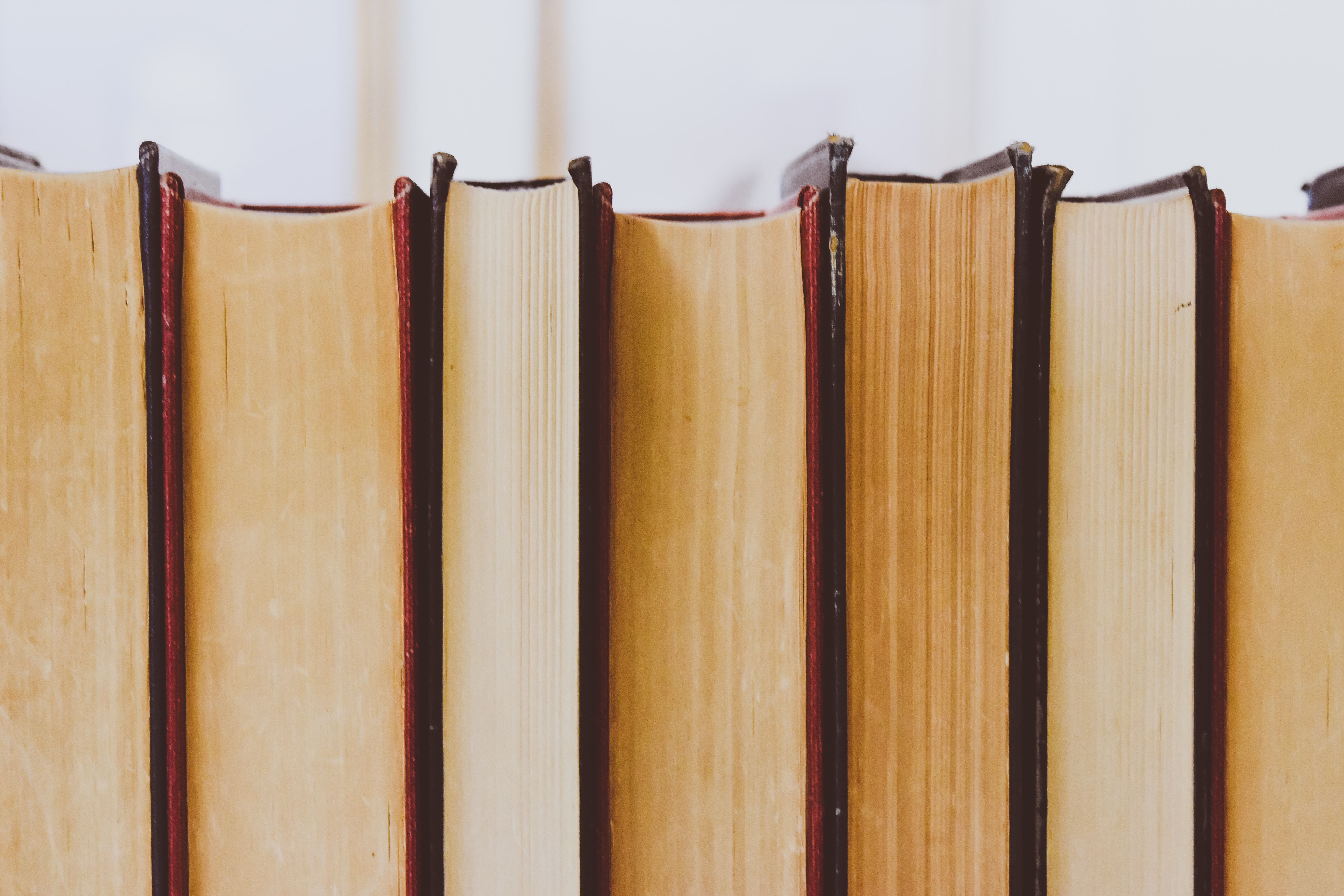 Accredited Program Directory 
Welcome to ACPE's program directory. As you begin to think about applying to one of our accredited programs, we are pleased to provide you with a brief introduction to ACPE and some areas for consideration as you narrow your search for a program that will be the best fit for you.
ACPE is the only US Department of Education recognized accreditor of CPE (Clinical Pastoral Education) programs. As an accreditor, ACPE has a set of program standards that all accredited programs must meet, but they are designed to be broad enough to allow for the unique gifts of the ACPE Certified Educator to influence the curriculum as well as to maximize the value of the program's context as a learning environment.
ACPE values diversity of all kinds: identities, age, culture, class, color, disability and ability, ethnicity, gender, gender identity, gender expression, immigration status, first language/preferred language, marital/partnership status, political ideology, race, spiritual/values-based orienting system, sex, sexual orientation, and tribal sovereign status.
An important consideration in choosing a CPE program is ensuring the program aligns with your values, learning needs, and interests. It is important to ensure the program you choose will join you in supporting and celebrating your growth on this journey that is CPE.
As ACPE accredits a variety of programs in many different settings, it is important to note that some are independent, some are part of healthcare settings, and others are part of seminaries or universities. It is also important to know that ACPE-accredited programs exist in some contexts that -- due to their religious mission -- will not be as diverse in its students as ACPE values or be as accepting of all. However, please know that these programs are obligated to teach and promote the values of ACPE in providing excellent spiritual care to all through adherence to the
Standards
and
Outcomes
. There can be times and situations, however, where a program may not be in compliance with these obligations. For these rare occasions, ACPE has ethical and educational complaint policies in place, which can be viewed on our
website
.
As you connect with individual programs, we encourage you to ask questions emerging from your needs, interests, and experiences as a potential student, and we offer the following to get you started in your thinking:
What is the program's admission policy and requirements?
How does the program address issues of bias in the learning environment and clinical setting?
What special learning opportunities does the program offer?
Where do the students come from?
Who would my educator be?
How many units of CPE can I take in this program?
Is the program in-person, hybrid, or online?
What are the fees for the program?
Are there on-call requirements and how do they work?
What is the educator's educational philosophy?
What types of clinical settings are available for students to complete clinical hours?
What is a typical day like in the program?
We wish you all the best as you take the next steps on your journey!
---