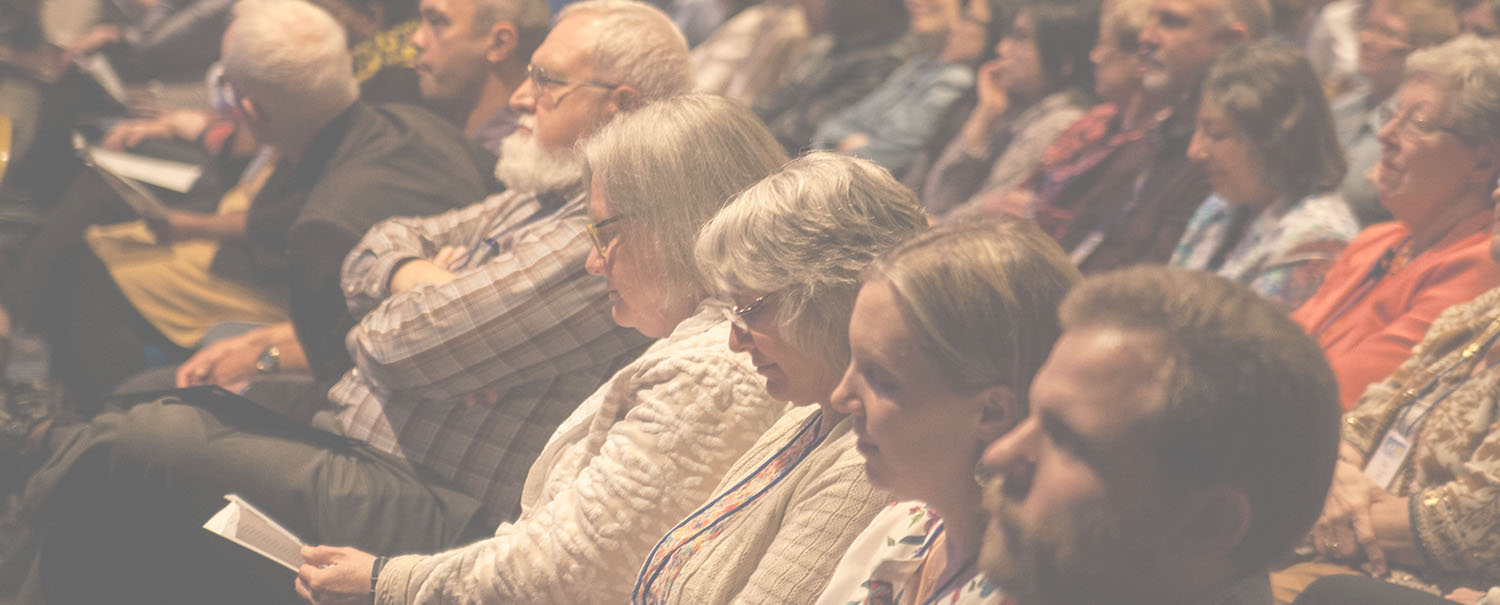 Communities of Practice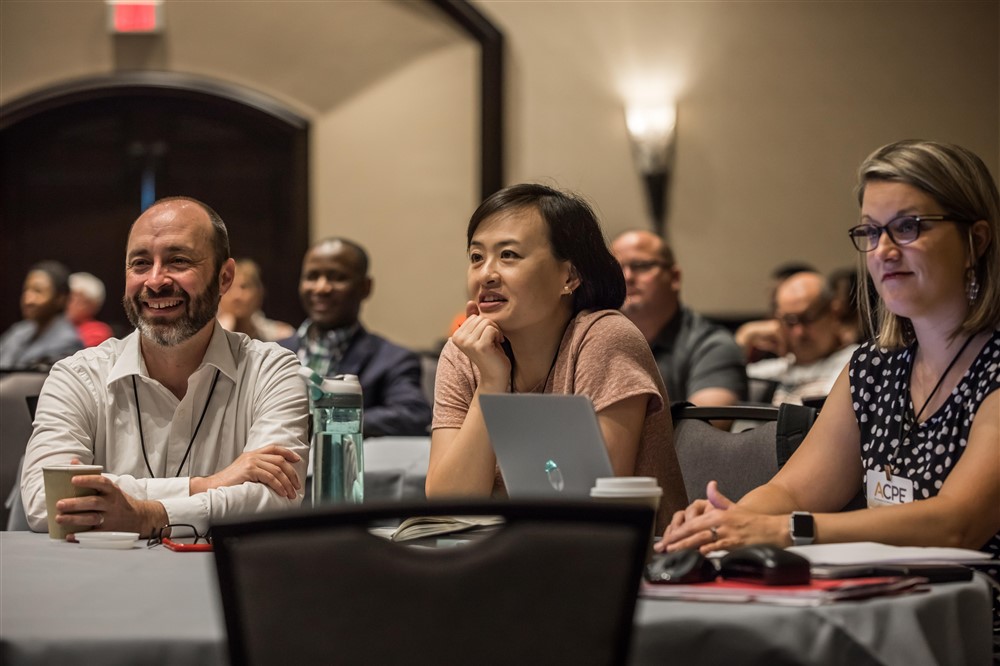 Communities of Practice serve as the flagship activity for our association and anchor us in our grassroots tradition. As grassroots entities, Communities of Practice within ACPE, have three primary purposes:
To foster supportive and challenging relationships among colleagues;
To promote best practices in the field of clinical pastoral education (CPE) and spiritually-integrated psychotherapy;
To provide ongoing professional development for CPE educators, psychotherapists, practitioners, students and spiritual care professionals.
Currently, we have 95 Communities of Practice in ACPE. These are broadly categorized as chapters (localized expressions of the work of ACPE), theoretical, contextual, and curriculum focused. We also have a number of Communities of Practice that are focused on our psychotherapist members.
All Certified Educators are required to participate in at least one Community of Practice, and to demonstrate their participation in their peer review. ACPE Psychotherapists, Certified Educator Candidates, and Practitioner members are strongly encouraged to participate in a Community of Practice.
The development and maintenance of Communities of Practice are overseen by the Professional Well-Being Committee. More detailed information about the development and maintenance of Communities of Practice, including the process for requesting funding) may be found in the Community of Practice Manual