The International Student Visitor Program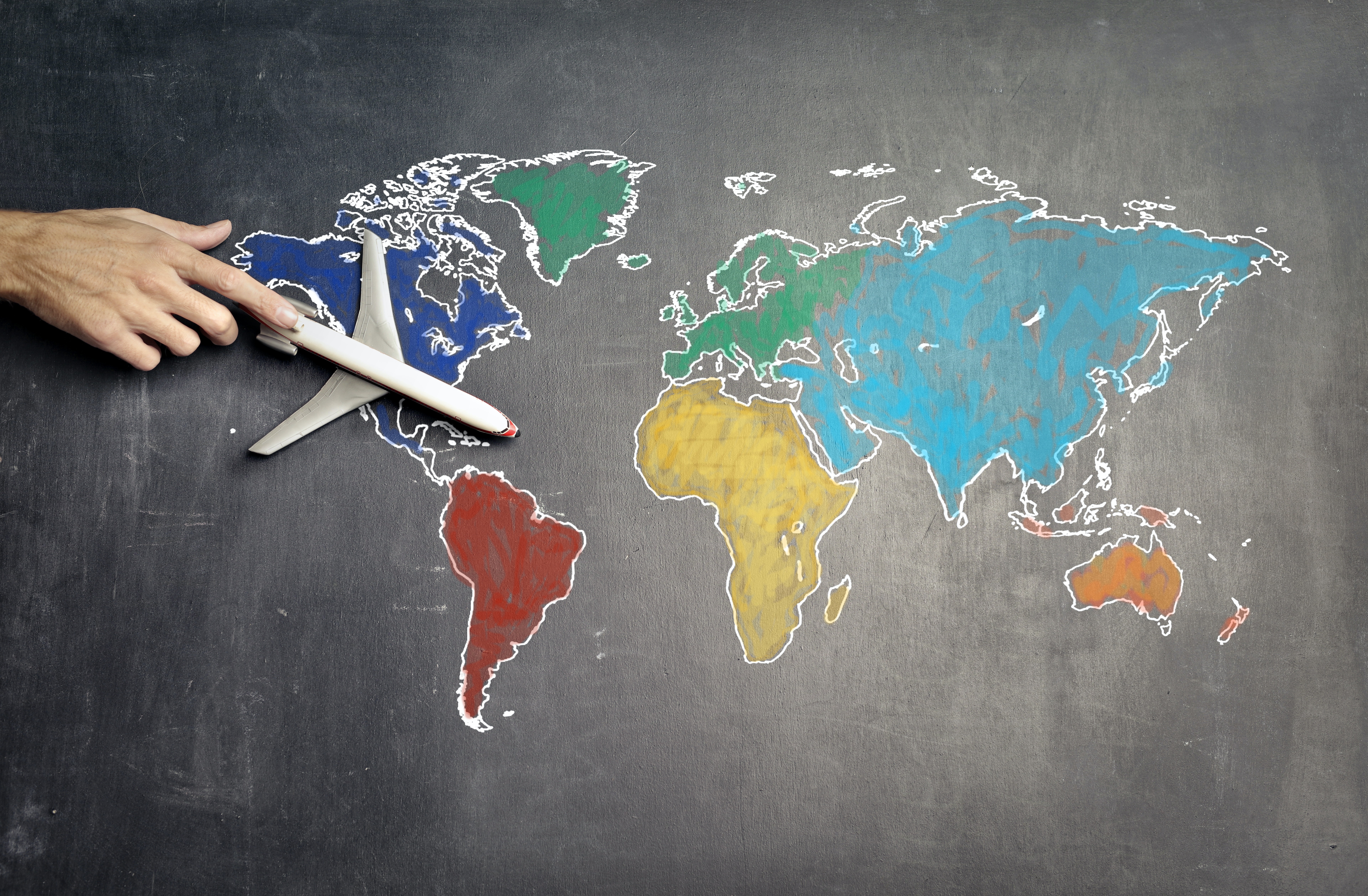 Under the authorization of the U.S. Department of State's Exchange Visitor Program, the ACPE sponsors international students on the J-1 Visa in the Trainee category. All international students in this category must have either: 1) a degree or professional certificate from a foreign post-secondary academic institution and at least one year of prior related work experience in his/her occupational field acquired outside the United States, or 2) five years work experience outside the United States in his/her occupational field, and who enters the United States to participate in a structured and guided work-based training program in his/her specific occupational field. The maximum time allowed for a trainee is eighteen (18) months. There are no extensions allowed beyond these maximums.
ACPE cannot renew a J-1 visa. Anyone currently on a J-1 must return to their home country for 2 years before they are eligible for a new J-1. This is a US State Department policy; not an ACPE policy. To our knowledge, all appeals of the J-1's 18-month stay limit have been denied.
Because the J-1 no longer works for SES/CEC folks, we asked Alexander Volpe, an expert in student and religious visas, to offer
an opinion of our best options
. ACPE is happy to provide letters of support, consultation, and recommendations for these options; we are not, however, able to provide funding for legal fees, travel, or applications.
Required J-1 Visa Application Materials
Expand all
The ACPE office will work with you, but the following deadlines will assure you timely attention to your international student application:
January 1: accepting international students for summer and submission of all materials to ACPE
March 1: accepting international students for the August-September-October unit and submission of all materials to ACPE

ACPE is not authorized to process a change of visa status request for international students currently in the United States. All visa certificates that we issue must be approved at a U.S. Embassy in the student's home country.
A current application packet and training plan is available here:
If you have additional questions about ACPE's international student visitor program, contact Kimberly Palmer in the ACPE office.