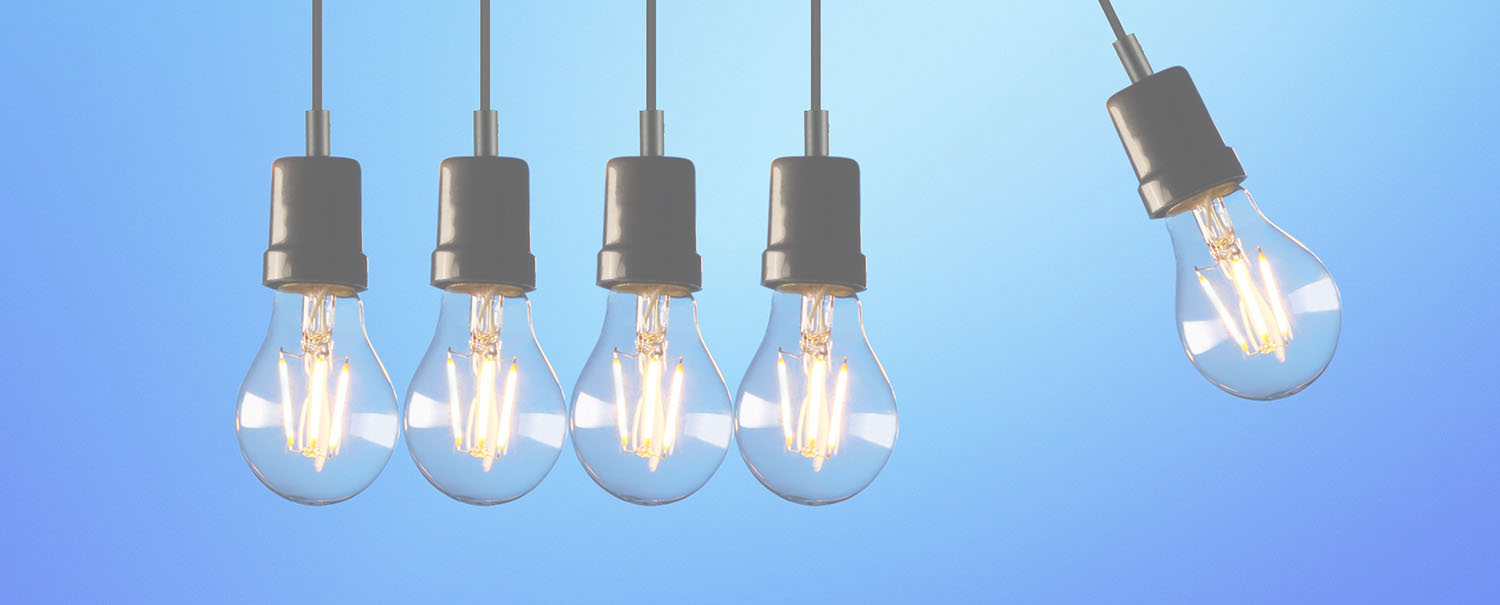 News & Resources
Latest News
Stay up to date with our latest association news
For Your Professional Ethics Edification

Dec 3, 2023

Once a month the ACPE Professional Ethics Commission (PEC) posts a couple of statements from our Code of Professional Ethics for ACPE Members. Each posting is accompanied by a brief personal reflection from a commissioner of the PEC sharing some ways this person lives these commitments*. December's statements are: Explaining Differences Between Legal Process and Ethical Complaint Process. For December, Rabbi Michael Tevya Cohen, J.D., ACPE Certified Educator, Dallas, TX comments: ACPE members of our community may wonder what the differences are between the ACPE Ethics Process and that which one would find in a court of law. There are quite a few differences, including the following:

Reflecting on our Journey

Dec 2, 2023

As my tenure as Chair of the Board comes to a close, I want to take a moment to reflect on the incredible journey we have embarked on together. It has been an honor and a privilege to serve this organization and witness the profound impact it has on the field of spiritual care and education. Over the past year, we found ourselves in a time of transition. At the beginning of the year, we began a search for a new executive director and continued to chart a course for our association's work over the next years in a strategic planning process. Both processes have moved along well and will most likely wrap up in early 2024.