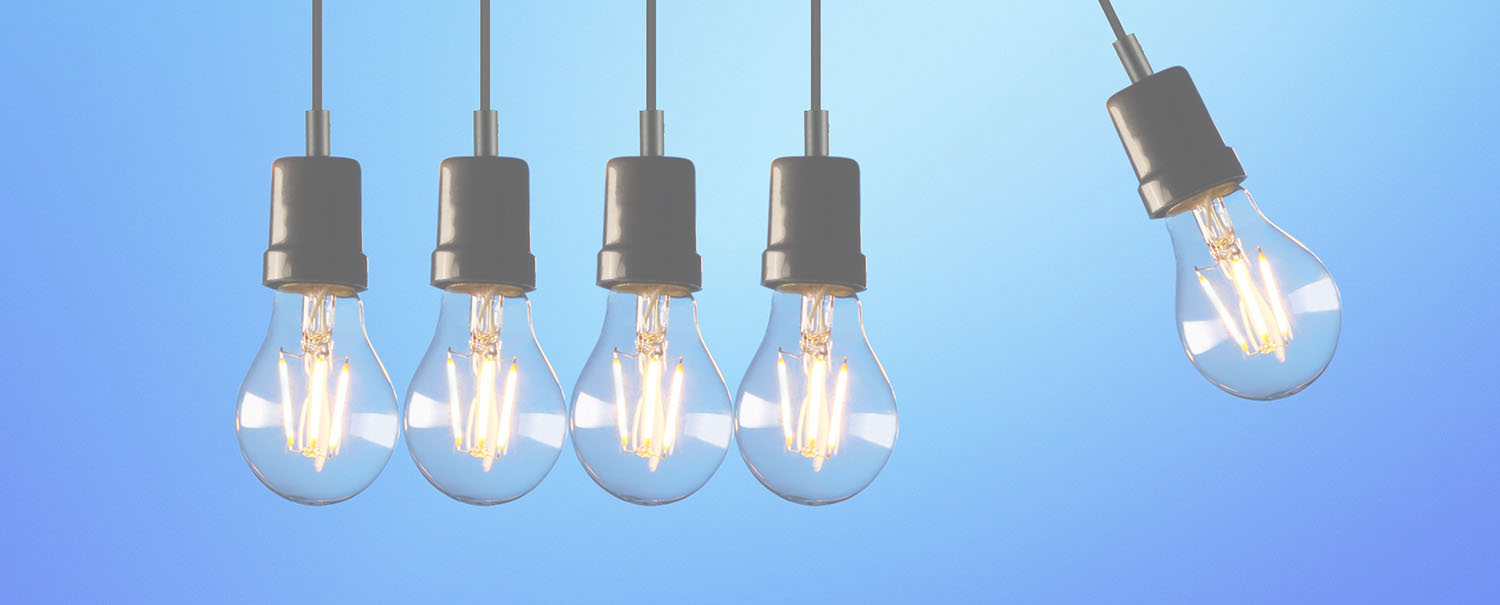 News & Resources
Latest News
Stay up to date with our latest association news
Mid-Conference Dispatch

May 7, 2021

As you likely know, we are currently one week in to our 2021 Annual Conference, Creating Room to Breathe. A courageous and visionary team of our colleagues have been working hard for over two years to develop this conference to give us the tools to have difficult conversations about race and our own racism and the space in which to have them.

Like a Homecoming: Report from a SIP Training

May 3, 2021

Sometimes you don't know what you need until you receive it. ACPE's 30-hour Spiritually Integrated Psychotherapy (SIP) training was such for me. It felt like a homecoming, and it increased my sense of congruence, confidence, and commitment to my calling.