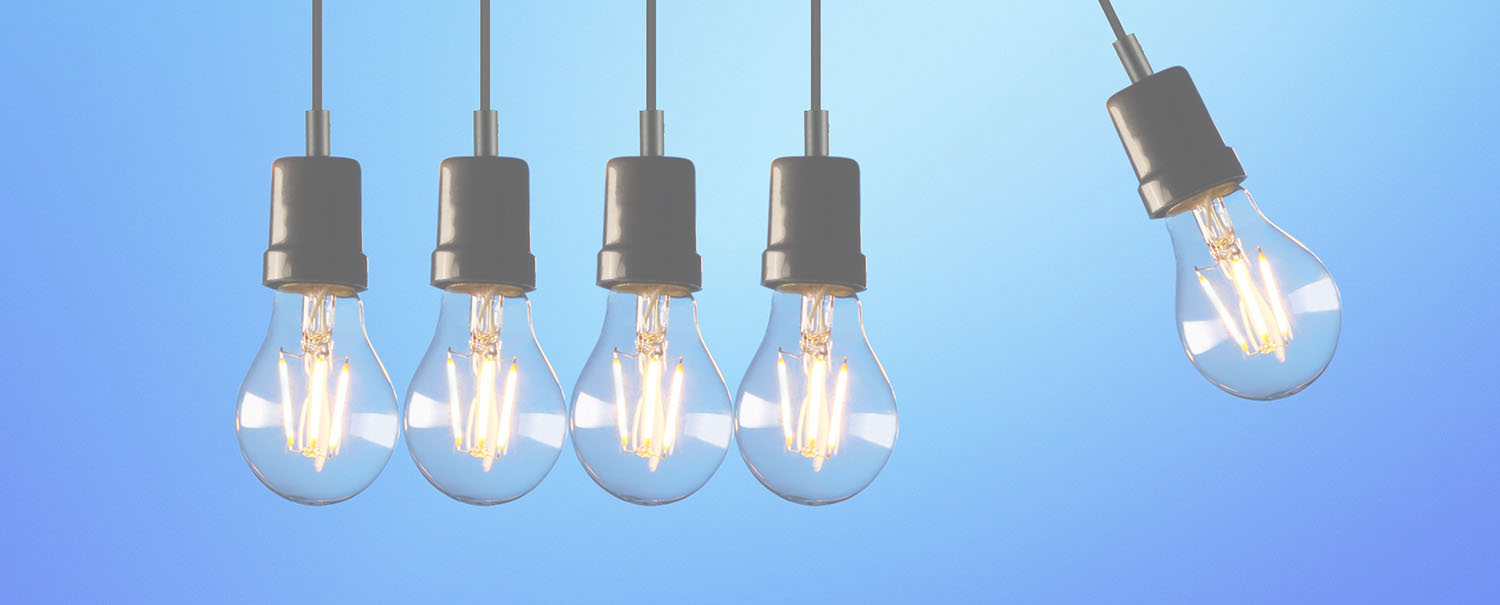 News & Resources
Latest News
Stay up to date with our latest association news
For your professional ethics edification in January

Jan 23, 2023

Once a month the ACPE Professional Ethics Commission (PEC) posts a couple of statements from our Code of Professional Ethics for ACPE Members. Each posting is accompanied by a brief personal reflection from a member of the PEC discussing some ways this person lives these commitments*.

Accreditation Updates

Jan 16, 2023

Happy New Year! It is my pleasure to be writing to you as the new chair of the Accreditation Commission.