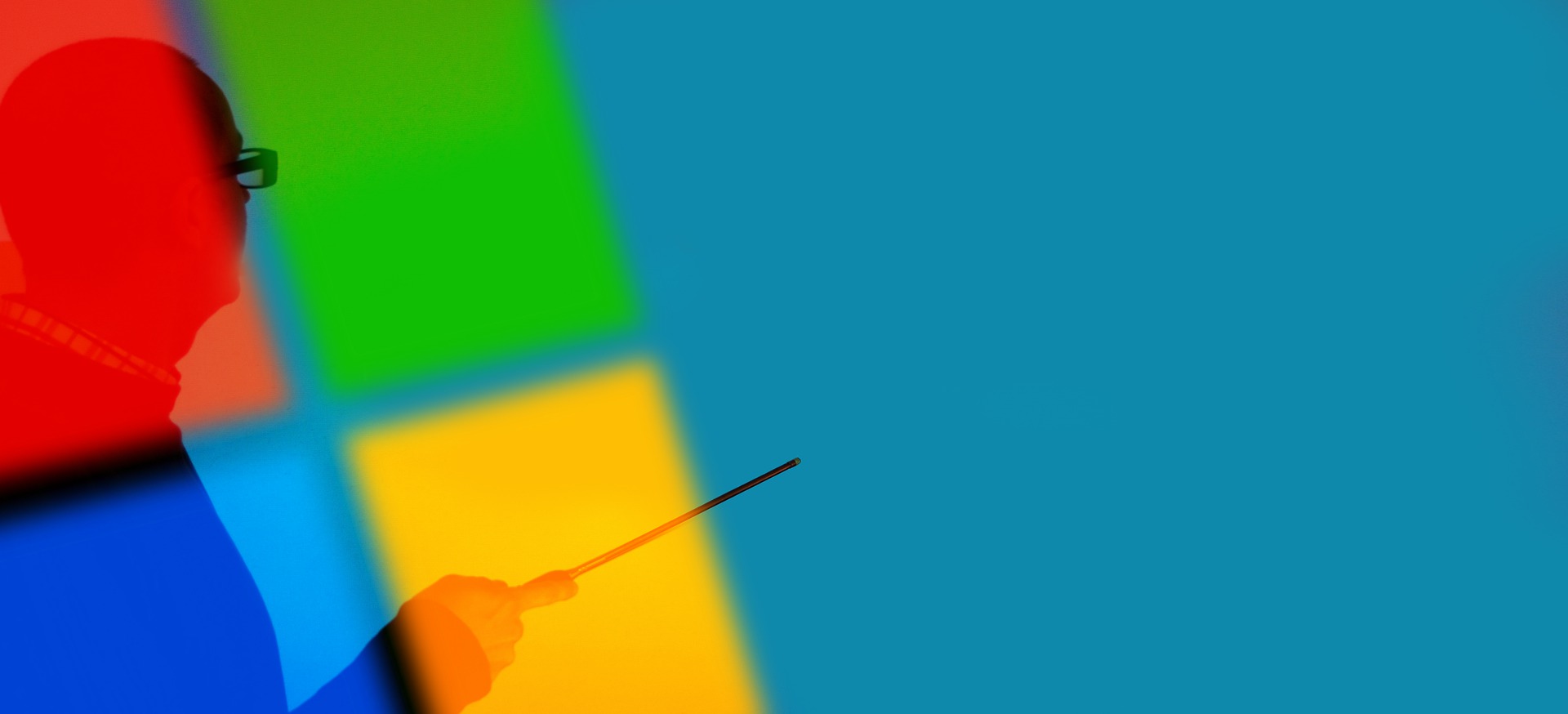 ACPE Updated Member's SharePoint Passwords
Hopefully you read the exciting news that ACPE is launching a new database and website. In preparation for the launch of the new database and website, beginning July 23, 2020, ACPE members will have separate usernames and passwords for the website and Microsoft SharePoint.

For the ACPE website, www.acpe.edu, members will continue using their current username and password.

For Microsoft SharePoint, ACPE members will now go directly to Microsoft SharePoint's website, https://www.office.com/. Your Microsoft SharePoint username is still your "acpe.edu" email address.

ACPE members with Microsoft SharePoint access should have received an email with their temporary password around 8:00am eastern on July 23, 2020. If you did not receive an email with your temporary password, please call the ACPE office at (404) 320-1472 for a staff member to assist you.

With your temporary password, follow the steps below to reset your password. We also encourage you to watch this 2-minute video from Microsoft about the steps required to reset your password.
Set up multi-factor authentication with a mobile device in Microsoft 365 Business