Continuing Education certificates can be purchases through the online registration portal for $15.00 each.
Sessions eligible for credit hours have been noted within the description of the session.

In order to receive continuing education credit, participant attendance will be verified by contact hour form and participant evaluation. Registration fees including the CE fee must be paid before a CE certificate is issued. Once all pieces are completed, participant can expect electronic CE certificate to be emailed within a week.

ACPE: The Standard for Spiritual Care and Education is an NBCC Approved Continuing Education Provider™, ACEP No. 7004. ACPE is solely responsible for sponsored programs, including the awarding of NBCC credit. To facilitate the provision of continuing education credit when appropriate, the Psychotherapy Commission established the Continuing Education Policy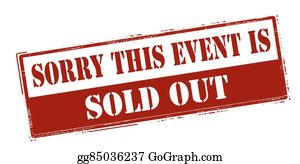 Questions? Contact Terry Izaguirre at terry.izaguirre@acpe.edu