National Faculty Process Updates
Written by Christine Davies, Chair, Certification Commission
Filed under: News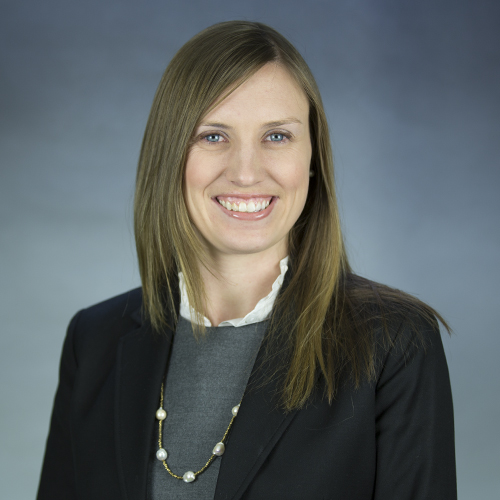 Following up on last month's article describing the revision to our National Faculty (NF) and Peer Review process, a few clarifications:
For Certified Educators who were certified before 2018, no change has been made, you will continue to show evidence of working with your National Faculty competencies during your peer reviews.
For Certified Educators who were certified 2018 or later and have yet to achieve National Faculty status, please see the updated process outlined in the Certification Manual. A quick overview:
You will be working with the National Faculty competency grid to supply evidence for at least 50% of the competencies.

When your materials are ready and uploaded to your portfolio, let Sheilah Hawk know and she will assign a Certification Commission Reviewer (CCR) to your NF Review Team.
Select for yourself two more NF Certified Educators to serve on this review team.
You and the three review team members work collegially to make sure they all have access to your portfolio and to schedule a time that works well for all. The review itself is meant also to be consultative and collegial as you demonstrate your developing NF capacity and identity.
As always, if there are questions, feel free to reach out to me, and I am happy to assist you as you take these next steps in your supervisory development.