2021 ACPE Election: Vote Today! Polls close at Noon Eastern on November 3
Written by Shawn Mai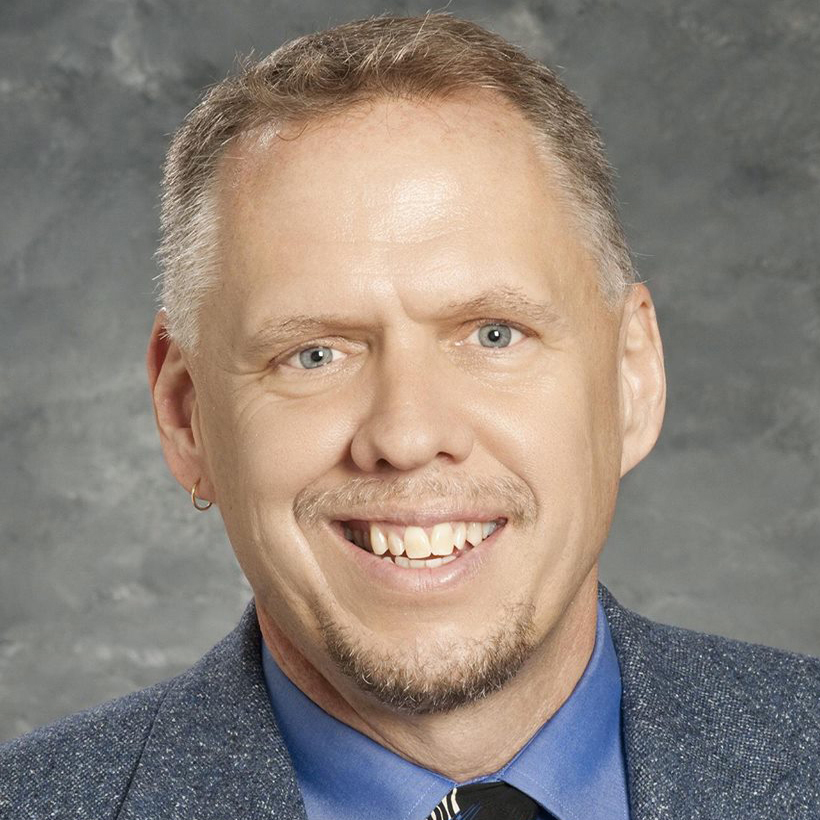 By Shawn Mai, Chair, Leadership Development Committee
On October 20, 2021, at noon eastern, ACPE emailed ballots via SimplyVoting for its annual election for the association's board, commissions, and committees. Polls will close at noon eastern on November 3, 2021.

If you have already voted, thank you. If you cannot find your emailed ballot, please contact John Roch.
The Leadership Development Committee (LDC) received a robust response to our call for nominations earlier this year. Our committee prioritized diversity, association needs, and member's professional development in our work to create the proposed slate.

Like the last few elections, ACPE will use SimplyVoting to conduct a ranked-choice ballot. We welcome your feedback and questions regarding our election process. Please email me at shawn.mai@parknicollet.com.

Upcoming Important Dates
October 20: Polls open.
November 3: Polls close.
November 8: Election results published in the newsletter, website, and SharePoint.