Your Gifts at Work
Written by Russell Siler Jones
Filed under: Foundation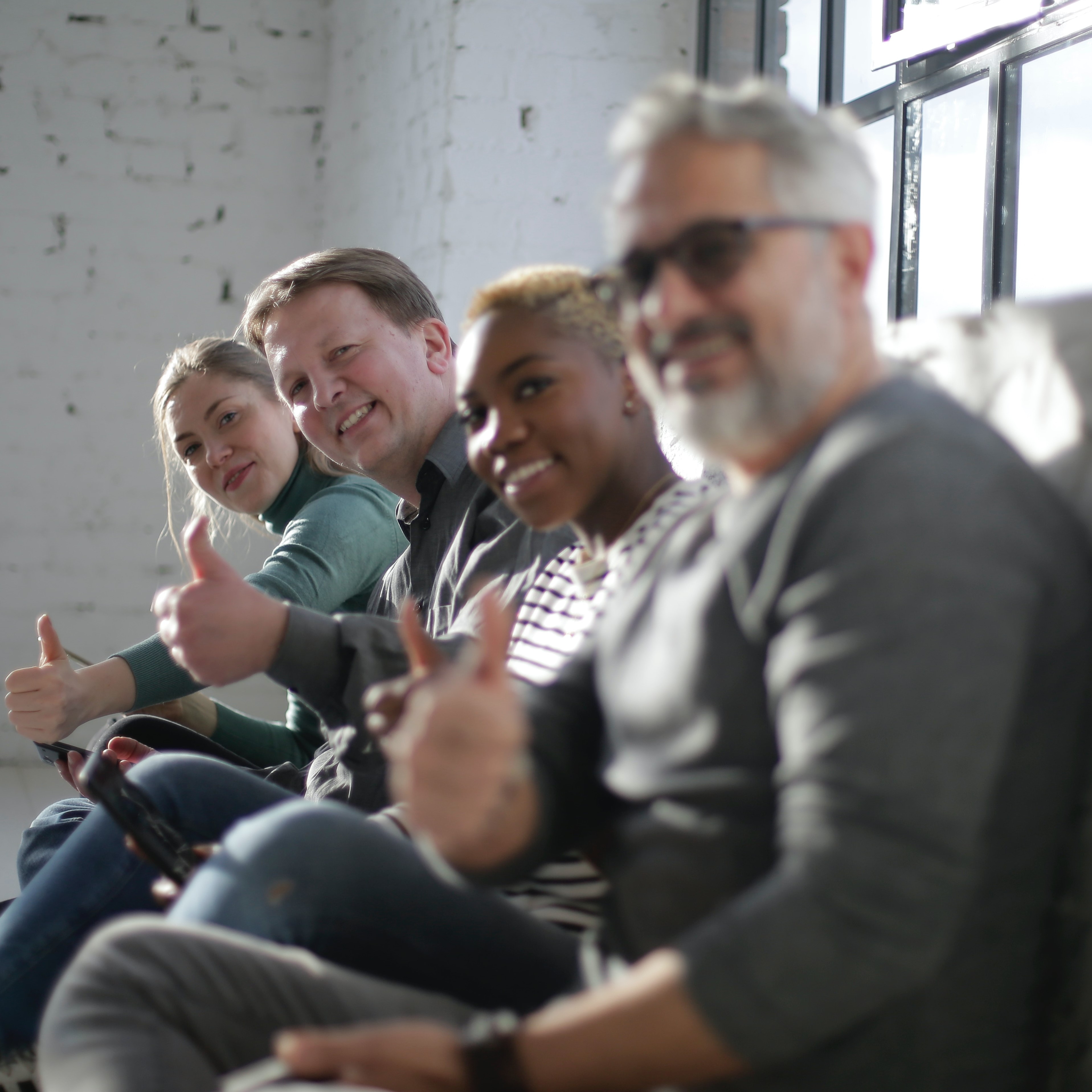 Foundation for ACPE MAP Fund Supports ACPE's New Spiritually Integrated Psychotherapy (SIP) Program!
With the help of a $15,000 grant from the Foundation for ACPE's Mission Advance Program (MAP) Fund, ACPE's new Spiritually Integrated Psychotherapy (SIP) Program has launched with a great start.
The SIP Program is a specialty training for mental health providers (counselors, social workers, marriage and family therapists, pastoral counselors, psychologists, psychiatrists, mental health nurse practitioners, physician assistants, addiction specialists, and others), as well as graduate students in these fields, who want to integrate spirituality into the practice of psychotherapy.
The heart and soul of this effort are SIP Trainers, and ACPE trained its first cohort of 21 SIP Trainers in May. This group includes seasoned therapists, who will lead continuing education workshops in spiritually integrated psychotherapy in communities across the country, and graduate school professors, who are integrating the SIP curriculum into the course of study at their graduate programs. In addition to teaching the 30-hour SIP curriculum, SIP Trainers will offer consultation to participants working toward certification and will facilitate SIP Communities of Practice in the places where they live and work.
ACPE's SIP Program was conceived in the former AAPC and represents the core values and practices of the pastoral counseling tradition. It teaches therapists how to elicit and make use of their clients' spiritual perspectives and how to make ethically appropriate use of their own spiritual perspectives. It establishes communities of learning, relationship, and formation that are ongoing.
The original vision was for SIP Trainings to happen in person, to foster the connection and ongoing relationships that are the far-reaching aims of the SIP Program. In the landscape of COVID-19, there has been no in person training, and Trainers are adapting the program to an online format. (Even though trainings are happening online, and participants could hypothetically log in from anywhere in the world, SIP trainings are limited to attendees in the geographic vicinity of the Trainer. The "keep it local" paradigm allows participants to connect with other participants and a Trainer with whom they can remain in learning and supportive connection well beyond the 30 workshop hours).
Our first local SIP Training is already happening--at Tidewater Pastoral Counseling Services, in Norfolk, Virginia--and in recent weeks, you have seen notices about trainings happening in Ithaca, New York, and Nashville, Tennessee. Many more are in development for 2021. One SIP Trainer, Dr. Samuel Lee of Claremont School of Theology, has plans to create a Korean translation of the SIP curriculum. Dr. Lee will be speaking at a major conference in South Korea this fall and is working to expand the ACPE SIP Program to serve pastoral counselors and spiritually integrated psychotherapists in South Korea.
The Psychotherapy Commission and ACPE staff have done extraordinary work in helping the SIP Program move from dream to reality. The challenges of creating continuing education events in locations across the country are significant, even more significant when the market for those events are a sector of the professional world (psychotherapists) that's entirely new to ACPE. The Psychotherapy Commission and SIP Task Force have guided the program with wisdom. The ACPE staff have worked creatively and diligently to develop infrastructure to support this new outreach. If the SIP Trainers are the heart and soul of this program, the Psychotherapy Commission and ACPE staff are the brains.
If you have comments or questions about the SIP Program, please contact Russell Siler Jones or Beth Toler (SIP Program Developers) or Ruth McPhail-Ubaldo (ACPE Membership Engagement & Continuing Education Coordinator).
---
Learn more
about the 2020 MAP Fund grants cycle. This year, $15,000 is available in funding and applications are due November 1, 2020!