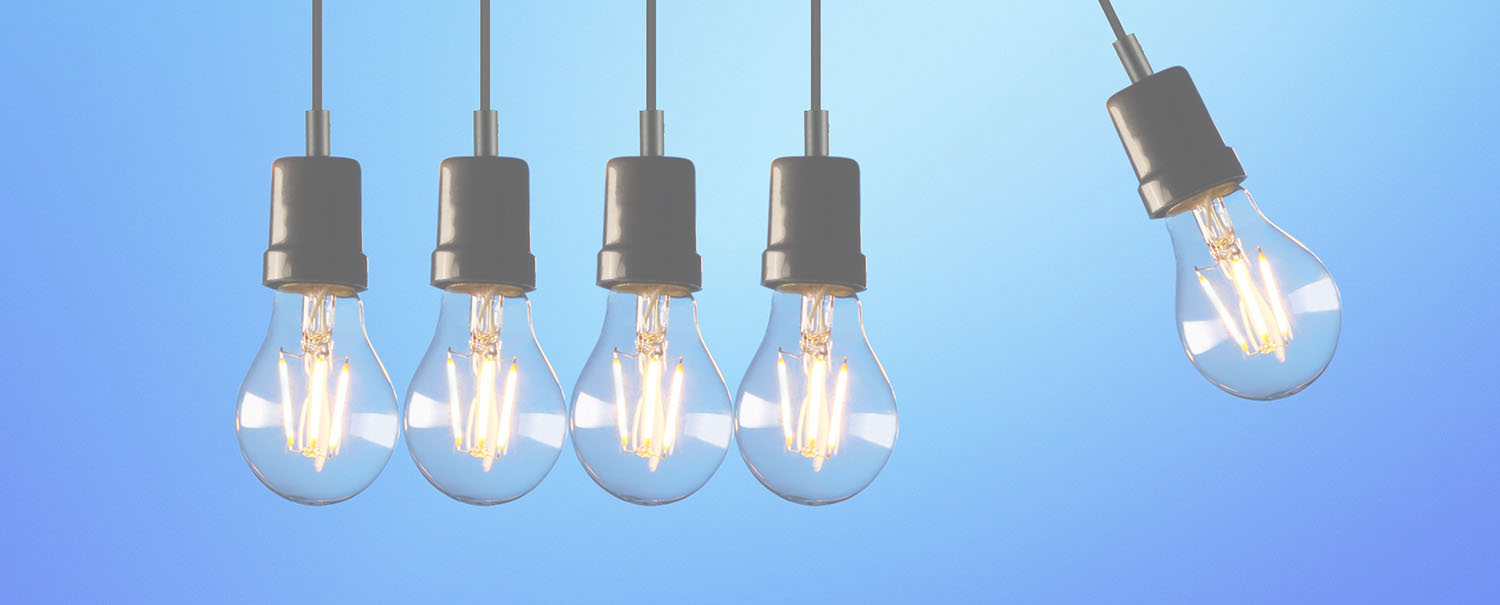 News & Resources
Latest News
Stay up to date with our latest association news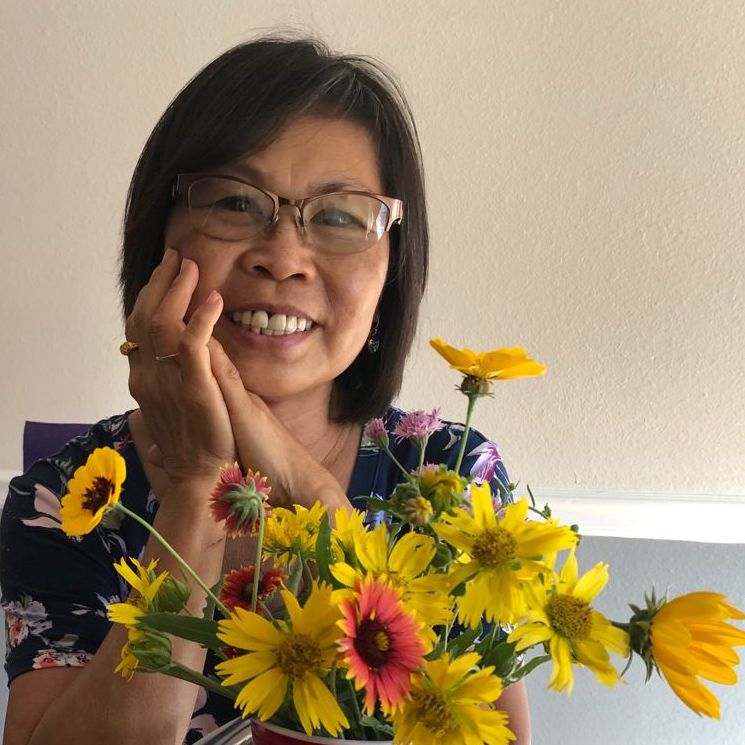 As a Chinese American within the AAPI (Asian American Pacific Islander) community, I am reaching to actualize and nurture a redemptive vision of a future for this community. I have often returned to poems written by Chinese imprisoned on Angel Island under the Chinese Exclusion Act in the first half the 1900's. These calligraphic poems and verbatim written on walls were barely legible. Were these writings on the prison wooden walls done in blood, tears or ink? With great effort the Chinese Historical Society of America managed to recover and translate them into English. In raw and poetic form, they tell a story of a humanity. Here is one:
That I took passage on the President Lincoln.
I ate wind and tasted waves …
Fortunately, I arrived safely on the American continent.
I thought I could land in a few days.
How was I to know I would become a prisoner suffering
in the wooden building?
… abuse is really difficult to take.
When my family's circumstances stir my emotions,
a double stream of tears flow… (Lai, Lim and Yung:1991, p. 38)1
"Ellis island of the West," Angel Island today is a state park in California in the San Francisco Bay. At the entrance of the immigration center, inscribed on stone, it is a historical marker which "came to symbolize discrimination and exclusion instead of welcome."2 Between 1910 and 1940 hundreds of thousands of immigrants from eighty countries, most of whom Chinese and Japanese were detained based on their national origin and race.
While the first AAPI Heritage month started in May of 1992 under President George H.W. Bush, the awakening to this community came on the heels of the March 16, 2021 tragic anti-Asian spa shootings in Atlanta, Georgia where eight were killed, six of whom of Asian descent. In more recent news, December 10, 2022 at Purdue North University, the Chancellor Thomas Keon's offensive racist parroting of Asian languages at his commencement address was joined in laughter by esteemed academics around him. An American institution of higher learning became a public place for the "denigration of Asian languages and cultures [which] contributes to the pernicious pattern of anti-Asian prejudice, discrimination, racism, and violence endured in our communities for generations"(Rim, Chang: 2023)2. Imagine the horror, insult, anger and pain experienced by attendees, especially AAPI graduates and their families on that supposedly celebratory day. The Asian American Christian Collaboration calls for accountability and policy changes at educational institutions to expose anti-Asian hate and harassment; and to recognize and made to feel welcomed, AAPI persons - students, faculty and administrators with pride.
From spas to academia across the country, may AAPI be celebrated as an integral part of the American mosaic for generations to come. May all peoples feel free, safe and welcomed in a just and equitable society.
__________
Footnotes
1 From Lai, Lim and Yung (1991) Island: Poetry and History of Chinese Immigrants on Angel Island, 1910 -1940. University of Washington Press.
2 From Angel Island Immigration Station "Guardian of the Western Gate." The Historical Marker Database (https://www.hmdb.org/m.asp?m=203482)
3 From On the "Ching Chonging" AAPI Communities Often Endure Within Institutions of Higher Education by Kathy Rim and Raymond Chang, Asian American Christian Collaborative, January 27, 2023. (https://www.asianamericanchristiancollaborative.com/article/on-ching-chonging-aapi-communities-institutions-higher-education)