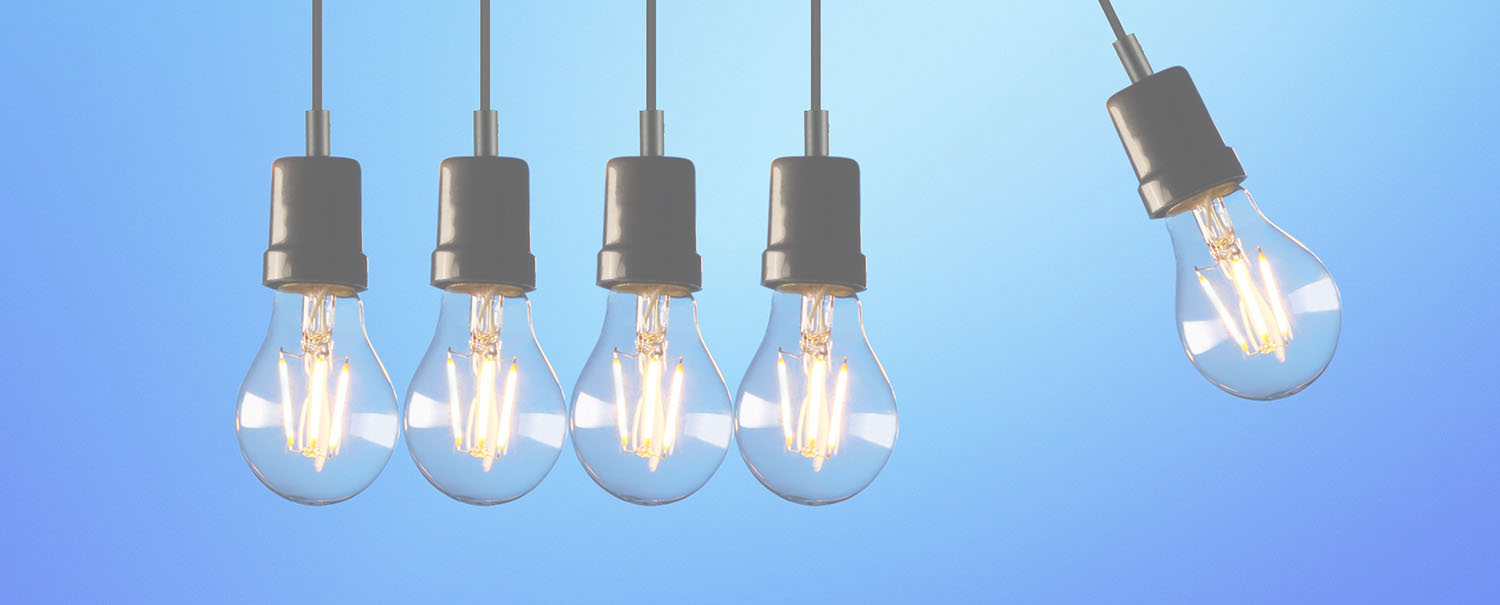 News & Resources
Latest News
Stay up to date with our latest association news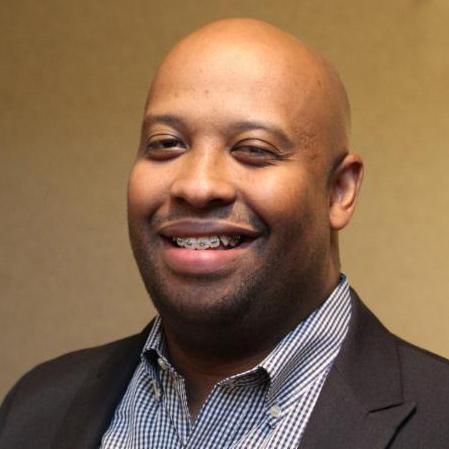 It seems like a decade ago since I assumed the role of 2020 annual campaign chair. The emotional stress, physical setbacks, social/political unrest and spiritual demands bought about in 2020 has made this year go down in history as unprecedented. Indeed, our lives have changed forever. Throughout this year, however, the membership of ACPE has continued to support the foundation. We are currently at $40,000 in gifts for this year! Your gifts have contributed to funding innovative projects and supporting the transformative work of students like Max Reynold.
There is still time to give as the year closes. Giving Tuesday is next Tuesday, December 1st and we have a goal of $10,000. One of our faithful supporters, Thorne Consulting, has made this challenge to us: if we raise $10,000, Thorne Consulting will gift another $2,500! I believe we can do it! This year's giving Tuesday donations, as in years past, will go towards funding innovative projects that expand CPE's reach to new settings, research projects that demonstrate the impact of spiritual care education, and professional development opportunities for ACPE students. View some of the impactful projects we've supported in the past few years.
We have another goal: 20 new monthly donors gifting $20/month! Monthly giving is a convenient and secure way to give. When you make your gift, click "Make a Monthly Donation" and choose the amount you wish to contribute monthly. Your gift will automatically withdraw from the form of payment provided each month on the date you specify.

Thank you for the sacred work you do in people's lives and your willingness to continue to support the Foundation of ACPE.
---
ACPE Certified Educator Brooks Heard is the 2020 Annual Campaign Chair. He can be reached at
rbheard@mdanderson.org