ACPE Foundation Mission
The mission of the ACPE Foundation is to secure funding that supports the mission and promotes innovative developments of the Association for Clinical Pastoral Education, Inc (ACPE). The foundation is responsible for development of financial resources, management of the endowment and safeguarding of ACPE assets.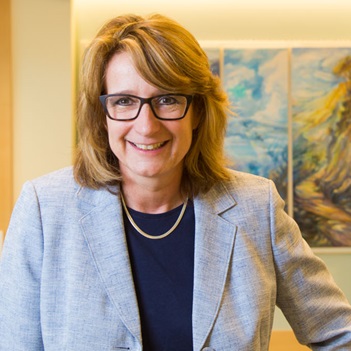 In 2020, the Foundation for ACPE in partnership with the ACPE Research Committee launched the Research Grants Initiative and funded two research projects: one that explored the relationship between CPE and Emotional Intelligence ($54,987), and the other that examined the Impact of Covid-19 on CPE ($18,883).
You can learn more about the findings from those two projects below. Congratulations to the research team(s) for their stellar work!
The Foundation for ACPE will issue a call for proposals later this summer for research projects that advance spiritual care education, with a special emphasis on projects that further ACPE's commitment to justice, diversity, equity, and inclusion.
For more information about the research projects, please contact
Csaba Szilagyi
. For questions about the Foundation's Research Grants Initiative, contact
Jasmine Okafor
.