Planting Seeds, Bearing Fruit
Written by Shawn Mai, ACPE Board Chair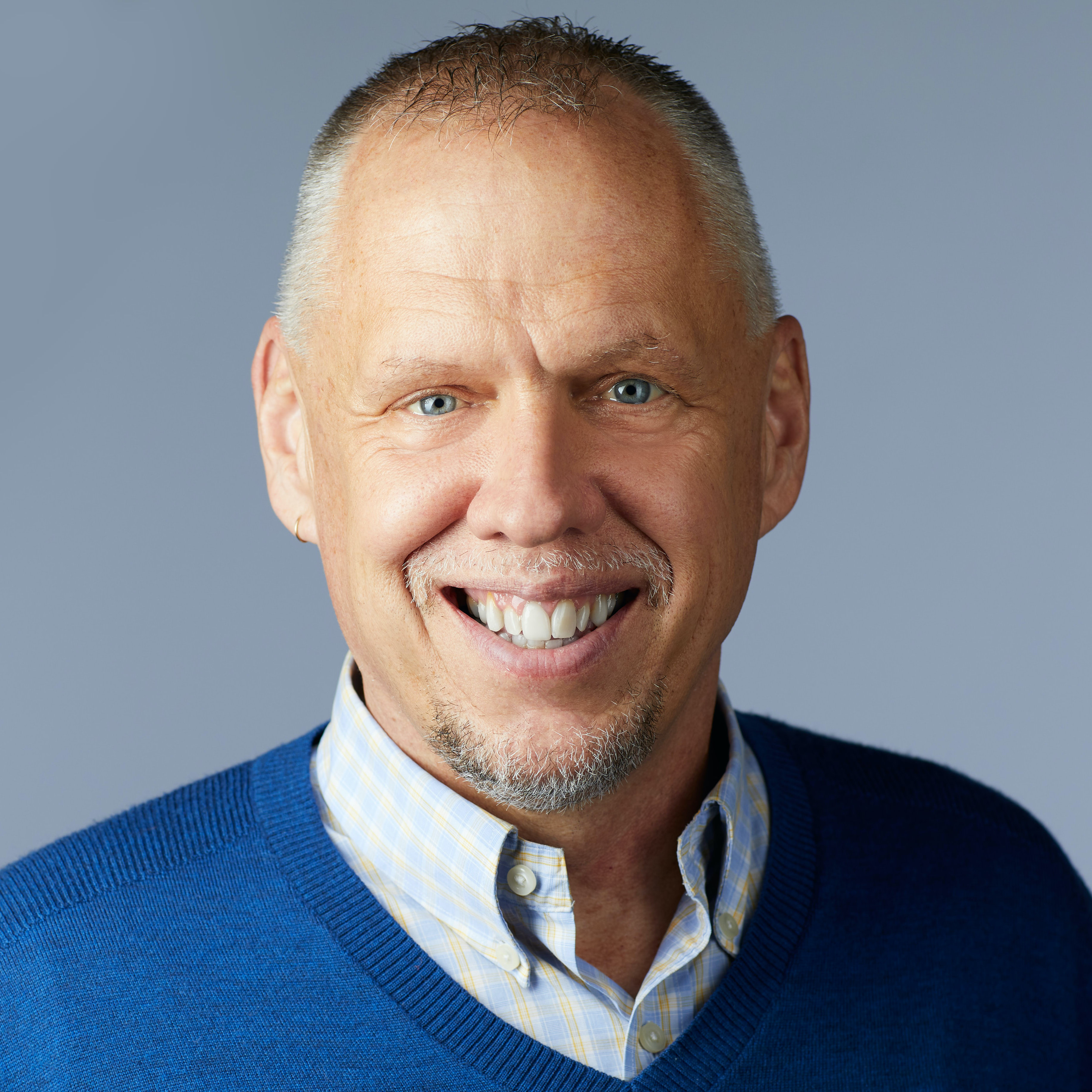 Each year when autumn rolls around, I reach for Parker Palmer's "The Paradox of Fall." Living in the northern US, there is a chill in the air that speaks of changes coming. Fall stirs my soul. Parker reflects:
Autumn is a season of great beauty, but it is also a season of decline: the days grow shorter, the light is suffused, and summer's abundance decays toward winter's death. Faced with this inevitable winter, what does nature do in autumn? She scatters the seeds that will bring new growth in the spring—and she scatters them with amazing abandon.

In my own experience of autumn, I am rarely aware that seeds are being planted. Instead, my mind is on the fact that the green growth of summer is browning and beginning to die. My delight in the autumn colors is always tinged with melancholy, a sense of impending loss that is only heightened by the beauty all around. I am drawn down by the prospect of death more than I am lifted by the hope of new life.
But as I explore autumn's paradox of dying and seeding, I feel the power of metaphor. In the autumnal events of my own experience, I am easily fixated on surface appearances—on the decline of meaning, the decay of relationships, the death of a work.
And yet, if I look more deeply, I may see the myriad possibilities being planted to bear fruit in some season yet to come.
We are an association of pastoral educators, psychotherapists, and spiritual care professionals whose work often takes us into the autumn places in people's lives., places of change and transformation. Just as nature sheds its leaves, we too can let go of what no longer serves us. The work that is done through our members brings healing and transformation to a hurting world.
We are amid an autumn season at ACPE. The ED Search committee continues to be hard at work securing our next Executive Director. As we've conducted interviews it has been important to keep ourselves accountable to the mission and values of ACPE It is our goal to have a new ED by year's end.
The Leadership Development Committee of the ACPE Board has been hard at work receiving applications for commissions and committees. Nominations closed on September 22 and the slate of candidates will be published on October 16 with polls opening on October 25.
The strategic planning work groups have taken us into phase 3 of the strategic planning process. The groups (ACPE's place in the external eco-system of spiritual care education and provision; Member experience; Psychotherapy integration; and Member involvement) will meet in mid-October with La Piana, our consultants, to coalesce and deepen the phase 3 work.
I have been working more directly with the work group focused on the outward facing dimensions of ACPE. Baked into the work has been addressing barriers to access to spiritual care education and its provision. We've looked at the importance of strengthening our partnerships in order to understand and respond to the needs of stakeholders and to continue deepening our relationships with our strategic partners, fostering collaboration and knowledge exchange to advance the field of spiritual care and education.
For example, ACPE, like the VA affirms the value of ACPE accreditation and has made the decision to only allow ACPE programs in VA settings. This affirms the hard work accreditation has done to continue our work being recognized by the US Department of Education.
An example of that work is the work of the outcomes work group. That work continues as over 100 educators are meeting regularly to collaborate about implementing the revised Outcomes and Indicators. New cohorts will be starting up in January. Related to the revised Outcomes and Indicators, educators can check out the new SharePoint page for related educator resources.
It is important that ACPE amplifies its voice and advocate for the importance of access to CPE and spiritual care. This includes fostering our relationships with health care providers, corporate entities, social service organizations, and translating the value of health and well-being through transformational learning and growth.
Parker Palmer continues in his reflection on the paradoxes of autumn:
In the visible world of nature, a great truth is concealed in plain sight: diminishment and beauty, darkness and light, death and life are not opposites. They are held together in the paradox of the "hidden wholeness."

In a paradox, opposites do not negate each other—they cohere in mysterious unity at the heart of reality. Deeper still, they need each other for health, as my body needs to breathe in as well as breathe out. But in a culture that prefers the ease of either-or thinking to the complexities of paradox, we have a hard time holding opposites together. We want light without darkness, the glories of spring and summer without the demands of autumn and winter, and the Faustian bargains we make fail to sustain our lives.
The third week in October is typically a time when we celebrate Professional Spiritual Care. I would invite us to utilize this time to renew our commitment to the ACPE values of diversity and inclusion. As we shed light on bias and racism, we move toward recognizing the mysterious unity at the heart of reality. As we embark on the good hard work of change and transformation with ACPE, may we all seek a broader vision of what it means to find healing for all humanity, not just for the familiar and known. In this contemplative season, may we discover the paradox of the "hidden wholeness."
With gratitude for you and your work,
Shawn
P.S. We recognized that the dates for the 2024 Annual Conference may pose a challenge for some of our members. Feedback from last year was all heard and considered, but we were limited for this year in our choices of locations and dates. As we don't have uniformity with our program dates and other special events that often take place in May, we have not found a time that works for everyone, so we do our best to find a location that is as affordable as possible for travel and with a hotel that is large enough to support our conference and that wants our business! It is a challenging task to say the least, but we are working to get ahead of the curve going forward in securing dates and locations. Our conferencing folks have already begun the process of looking at sites and dates for 2025 so that we can have the conference earlier in the month (which will conflict with the ending of spring units in some programs and depending on the actual dates available at various locations, may conflict with Mother's Day or National Nurses Week.