Expanding our Contributions, Expanding our Future
Written by Robert Brooks Heard, MDiv, BCC, ACPE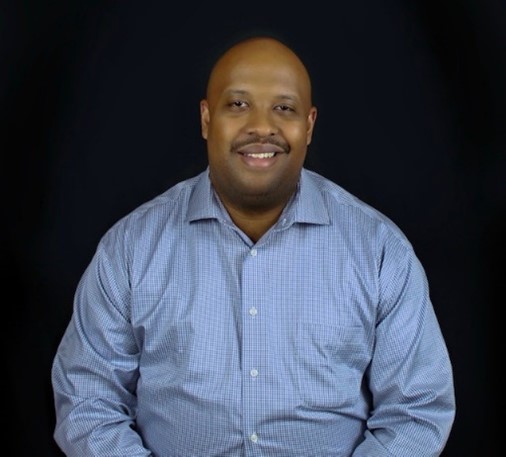 This has been an unprecedented year of the Foundation investing in the ACPE values of justice, equity, diversity, inclusion and access. As the spiritual landscape of our world changes, we as the membership of ACPE wrestle with how we will address the changing world while we move our profession forward. I want you to know that the Foundation will continue to invest in innovative projects and social change. I am grateful for all the contributions from members now and over the years, which makes what the Foundation does possible. As we move forward, I believe there is so much we can accomplish together. Here are two fund-raising efforts that I believe will prepare us for where we are going:

Increase the percentage of members who contribute financially to the Foundation. Greg Stoddard, a past Foundation Chair and this year's Distinguished Service Award recipient, has often shared that what's more important than the amount of the gift is individual who gives. If you have not shared a financial contribution with the Foundation this year, I encourage you to share and make an investment in our future together. Remember that it's not about the amount, it's about all of us taking the time to give.
Collaborate with strategic partners from outside of ACPE to bring in additional donations and grants. While we have several strategic partners already, there are other organizations around the world that would love to contribute to the important work that we do. Identifying and educating these partners is a priority of the Foundation Board. We have already been considering ways we can team up with other groups to obtain additional resources to invest in our expanding future.
Thank you for your contributions which to allows the Foundation to continue put our values into action! If you have ideas or would like to be more involved in the Foundation for ACPE, feel free to reach out to me at Robert.heard@acpe.edu. If you would like to donate today or become a monthly donor you can do so by clicking here.