ACPE Celebrates Black History Month: A Conversation with ACPE REM Leaders & Elders
Written by ACPE Foundation
Filed under: Foundation, News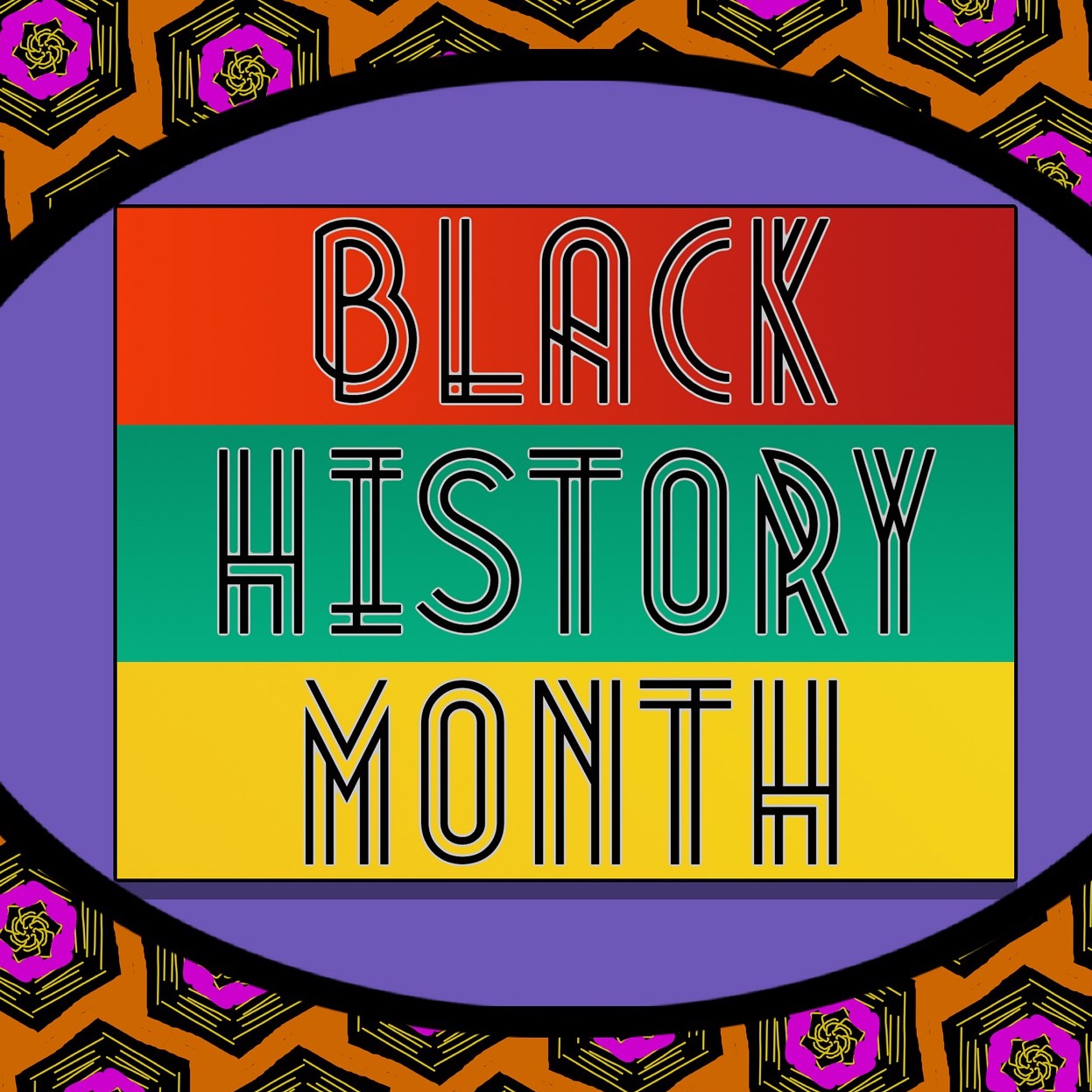 This month, ACPE Anti-Bias Work Group members had a unique opportunity to sit down with leaders and elders of ACPE's Racial, Ethnic & Multicultural (REM) Network. Recognizing that the Anti Bias Work Group's charge stems from the decades-long work of REM to champion diversity, equity, and inclusion within ACPE, this conversation provided a rich opportunity to learn more about "how" and "why" the REM movement came into existence.
Graced with grit, ingenuity, and strategic allyship with white leaders within ACPE, a small yet committed group of new African American ACPE Supervisors worked tirelessly to nurture a safe space within our association where students and educators of color had "a place to be celebrated, not simply tolerated." Through REM, many students interested in ministry would go on to learn about chaplaincy and CPE education as viable career options. And, perhaps most importantly, REM's prophetic leadership within ACPE helped to hold the organization accountable to working towards being an actively anti-racist association.
Thank you to ACPE REM Elders & Leaders who joined us for this conversation: Urias Beverly, Cameron Byrd, Teresa Jefferson-Snorton, Gale Kennebrew, J. Edward Lewis, Carolyn McCrary, Bridget Piggue, and Benson Thomas. We are grateful for your honesty and leadership. ACPE Educator & Anti-Bias Work Group Member Tammerie Day, and ACPE Director of Development & DEI Initiatives, Jasmine Okafor also joined in this conversation.
*Disclaimer: In celebration of REM's contribution to ACPE's anti-bias/anti-racist framework and the upcoming REM Invitational, the following is an unfiltered conversation between REM Elders & Leaders. We invite you to listen with your heart. These reflections offer timeless wisdom on how ACPE can continue to learn from its past and sustain a legacy of inclusion and liberative education. We wish to thank all of the REM elders and leaders for their service of working to address the many "-isms" within ACPE in the past.