Board of Directors Announcement of Executive Director Resignation
Written by ACPE News
Filed under: News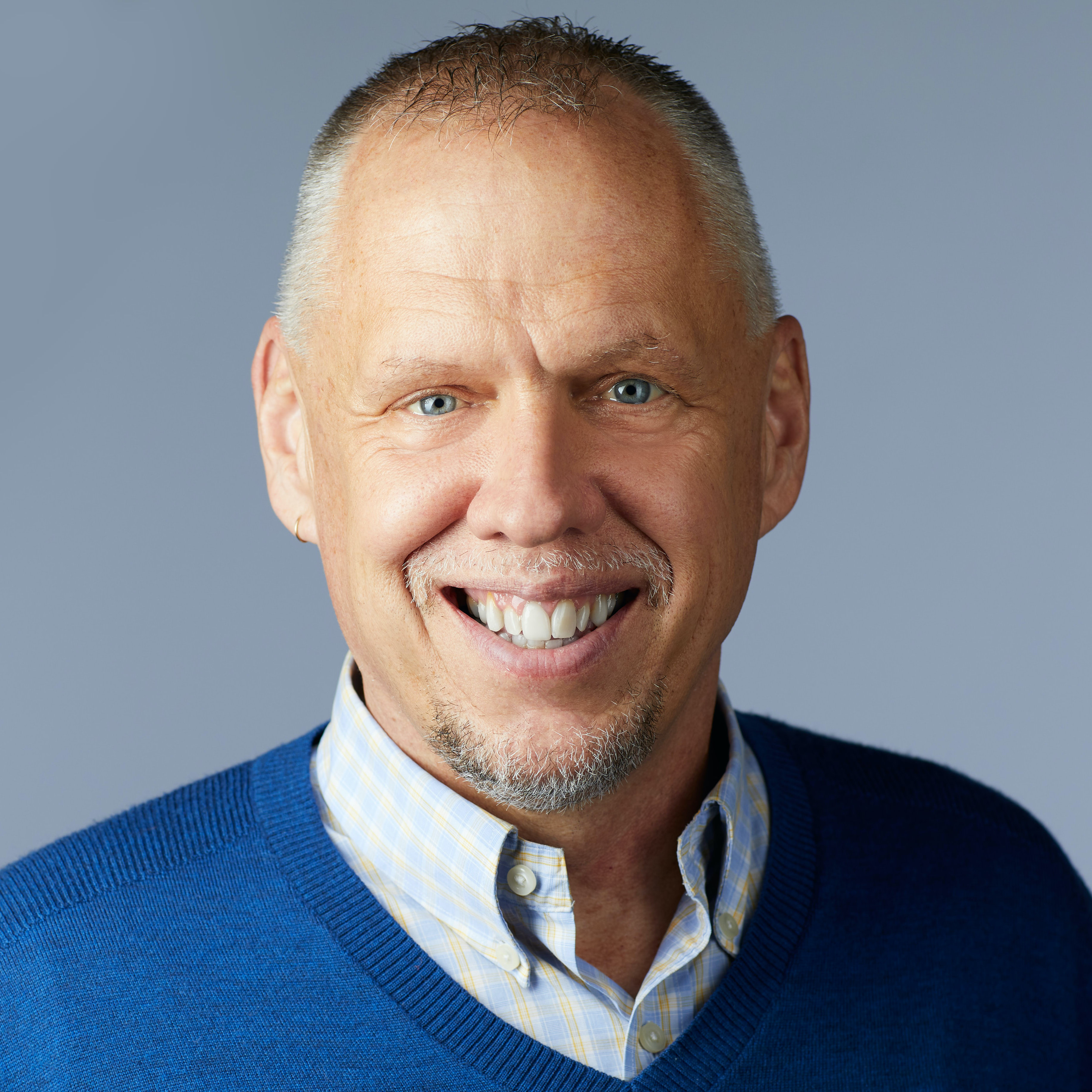 From Shawn Mai, Board Chair, ACPE Board of Directors
Dear Colleagues,
After almost a decade of service to ACPE, Trace Haythorn has announced that he will depart his role as Executive Director, effective December 31, 2022. When Trace shared the news of his resignation, I felt a great sense of sadness and loss. I've worked with him throughout his tenure while I served on the board from 2013-2017 and then starting in 2020-present. His leadership has made ACPE a stronger professional organization, and his involvement in the ecosystem of spiritual care and education has connected ACPE more strongly to the larger field of professional chaplaincy. His departure leaves a huge hole. He will continue to make his imprint on making this world a better place through his mentorship and coaching. I know that I am a stronger leader today because of his mentoring. Trace, personally, I thank you, and as part of the board, I thank you for sharing your gifts and talents so lavishly on ACPE.
As I've had time to digest the information, I also feel hopeful and energized for our future. We are in the midst of a strong strategic planning process with the help of Onuka Ibe and LaPiana. We have a process in place to form a direction that is thoughtful and good for the entire organization.
One of Trace's legacies is a strong staff. Next week, I will be meeting with the staff while in Atlanta to help process this news and to indicate strong support from the ACPE Board. We are in great hands as the national staff continues to support the work of ACPE. The work continues!
The executive committee met on Monday to address some more immediate issues. One of those is interim leadership for the national office. We are working on that interim plan and will lay out the timeline and details at a later date.
Finally, I am eternally grateful for the leadership in this organization who are in their positions for such a time as this. There are many members providing leadership through the Board, commissions, committees, and task forces. Please continue to read This Week @ ACPE to receive important information throughout this transitional time. If you missed previous issues, I urge you to go back and read up on the work happening throughout the organization. It is the wisdom and talent of our extensive leadership network that will support us through a smooth transition.
If you have any questions or concerns during this time, please reach out to me directly at shawn.mai@parknicollet.com.
With gratitude,

Shawn Mai, Board Chair, ACPE Board of Directors
---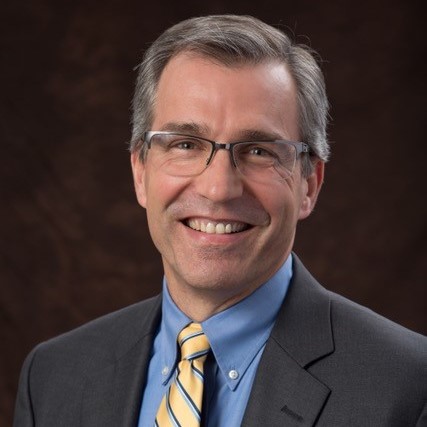 From Trace Haythorn, Executive Director/CEO, ACPE
Dear ACPE Members and Friends,
Last Wednesday, November 2, 2022, I informed Shawn Mai, ACPE Board chair, that my last day in the ACPE office will be December 31, 2022.
Over the last several years, I have been developing a coaching and consulting practice. I began my training to help me better manage personnel issues when they arose, but over time I have had the opportunity to work with over two dozen clergy and several corporate executives. To be quite candid, I have fallen more and more deeply in love with the work, and I would like to give my full attention to it as I consider the last decade of my professional work.
I trust this move comes at a time for the Board to see the opportunities this presents in considering new leadership. As you deepen and integrate your anti-bias practices, my departure makes room for you to select a leader who can advance those goals well beyond what I can offer.
I also trust that the Association is entering a period that will need a leader who can help it integrate the many changes in accreditation, certification, psychotherapy, and organizational structure in this endemic era. As you are well aware, I love leading change, but it is clear that ACPE needs some time to get its footing before it reaches the next stage of its growth. You have an incredibly talented and dedicated staff whom I trust will support you fully in moving into your great "what's next."
To be transparent, some of my reasoning is also personal. My mother has decided to move to Atlanta, and I want to be available to her in ways that my current travel schedule simply will not allow. In 18 months, our daughter will complete her program at Georgia Tech, and we will begin the challenging journey of helping her craft a meaningful life, knowing that support for adults with disabilities is so inadequate.
I have met with the Executive Committee of the Board to inform them of my decision, and I know that Shawn is already working to recruit interim leadership for 2023. We will make a couple of personnel changes to ensure continuity through this time of transition.
My first day was October 28, 2013. I leave with a sense of both gratitude and accomplishment. Over the past nine years, we have completed an organizational restructuring, brought our financial management into full compliance with legal and accounting standards, grown our endowment by $7 million, transformed accreditation and certification, and consolidated AAPC into our operations. While there are several initiatives I wish we could have completed, I move to a new adventure with a deep sense of gratitude for the opportunity to have served a community that I credit for transforming my life. I'm grateful to have been able to serve you and to say thank you for all you have meant to me and my family.
And, of course, I cannot complete such a letter without offering a bit of poetry as well. From David Whyte's "Cleave":
We were born saying goodbye
to what we love,
we were born
in a beautiful reluctance
to be here,
not quite ready
to breathe in this new world,
we are here and we are almost not,
we are present while still not
wanting to admit we have arrived.
May it be so.
Shalom,

Trace Haythorn, Executive Director/CEO, ACPE