Looking Ahead in 2022
Written by Shawn Mai
Filed under: Featured, News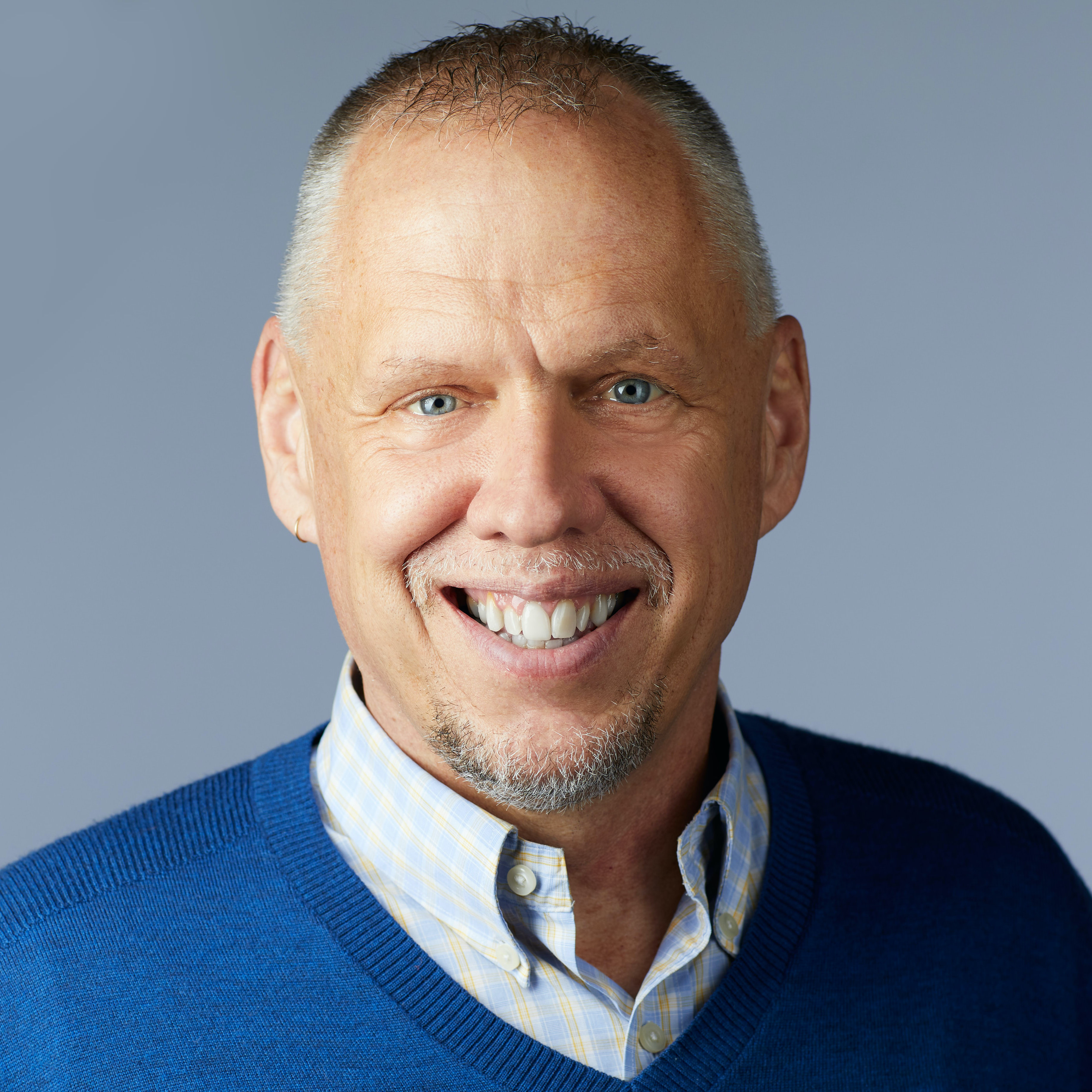 ACPE Conference
The 2022 ACPE Annual Conference is presented jointly with the Association of Professional Chaplains. We've teamed up to offer "Freedom, Wonder, and Liberation: Anti-Bias Practices of Spiritual Care and Education."

I want to thank the conference planners for putting together a powerful tapestry of offerings. The conference speakers bring psychological and theological theories that give grounding for our deepening work as an anti-bias organization. As I've done some pre-conference reading from our speakers' bodies of work, I realized the planning committee has knit together content that helps stretch us in our learning and more deeply integrate what we've known. For example, Linda James Meyer's Optimal Psychology presents a personality theory that includes an overt spiritual dimension for all people. We are mind, emotion, body, and spirit equally treasured and beloved. What does this universal truth mean for how we understand our work as Psychotherapists, CPE Educators, and ACPE.

Listening Sessions
ACPE Board of Directors and Professional Well Being Committee members have been listening this last month. We've hosted a series of well-attended listening sessions. Themes have included concerns about the quickly evolving landscape of spiritual care (state of seminaries, competition in the marketplace, and how and where people receive spiritual care), the merger with APC, the grief of disconnection, and the impact of a relational organization not physically gathering for two-plus years. There seems to be a poignant combination of grief, a changed world (organizationally and in society), and who are we now.

Strategy Team
Thankfully, the timing of a strategic planning process is fortuitous. During our connection with members through the listening sessions, we identified an appetite to do the work of longer-range strategic planning. Having worked with La Piana these past couple of years as a board member, I'm grateful they will support us in our work of a self-study and strategic planning.

We completed the first step of putting together a strategy team. The team will help move the process along but has no decision-making authority. Membership and staff, with a strong sense of who we are and our work, comprise the team. The strategy team will work closely with the board to organize and implement the process. A core principle in assembling the team was keeping an eye on diversity in all of its expressions.
The Strategy Team is:
Jonathan Ball
Carlos Bell
Dagmar Grefe
Trace Haythorn
Marc Medwed
Jasmine Okafor
John Roch
Doug Thorpe
Kelsey White

The strategic planning process includes four phases with multiple opportunities for members to provide feedback. We anticipate we will complete the planning by November.

Stakeholder Engagement:
Phase 1 – Building a Foundation (April-May)

Gather organizational context from the board, staff, and members through interviews and group discussions

Phase 2 – Strategy Development (June-July)

Strategy Team and board meet to review context and develop a potential, strengths-based strategy

Phase 3: Vetting, Refinement, and Approval (August-October)

Test emerging strategy with staff, members, and external stakeholders via interviews, surveys, and group discussions
The board reviews stakeholder feedback and approves the strategy

Phase 4: Implementation Planning and Launch (October-November)

Staff develop implementation plans
Finally, I want to thank you for being an engaged membership. The listening sessions touched me. Members care about ACPE. As I said in one of the listening sessions I was in, "I need to process out loud." I usually don't know how I feel about something until I have time to process it out loud. The listening sessions gave us time to start processing, which will help us organizationally as we move into the self-study. Thanks for your participation! Happy May!
---
Rev. Shawn Mai, ACPE Certified Educator at Park Nicollet Methodist Hospital in St. Louis Park, MN, serves as Chair of the Board of Directors. He may be contacted at
shawn.mai@parknicollet.com