Leadership Development Opportunities in ACPE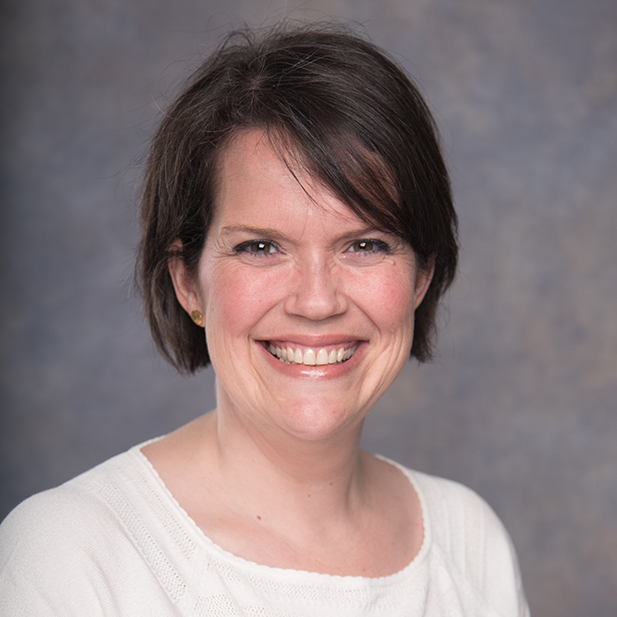 Leadership Development in Communities of Practice
By Katherine Higgins, Director of Communities of Practice
Having come to the end of our historic annual conference, I am reflecting on the talent among us, how that is nurtured and encouraged. What a gift to hear the voices of newer educators and particularly those who are pushing and leading us to make anti-racist commitments in our lives and ministries. I am also reflecting on the way that CoPs both already are and can become instruments to nurture new leaders and operationalize our anti-racist commitments.
Currently, there is a great deal of variation in the leadership structure of CoPs, and this is by design. Several of our larger CoPs have collaborative leadership models and are intentional about bringing in newer educators. Several of the CoPs that emerged from regions (Pacific, East Central, Eastern Region CoPs) have historical templates for leadership development as an aspect of their work, and this is evident in the ways they structure their lives together. The East Central CoP is also notable because of their efforts to integrate spiritually integrated psychotherapists, by including a psychotherapist on their leadership team and incorporating specific learning opportunities in their gatherings.

Another model for leadership development shows up in the CoPs that are geared toward CEC training. A recent event at the Mid-Atlantic Seminar on Supervision CoP invited two folks, Imani Jones and Samuel Chinn, who had just come through the new certification process to present their portfolios and describe their process for developing them. This was an important platform to share the successes of folks in the new certification process and to hear from emerging leaders in the organization.

PWB has had some conversations about CoP leadership, recognizing that the development pipelines are less clear than in regions. We have added materials to the CoP handbook about various leadership models and positions (e.g., membership, chaplain, communications, education, etc.). We have also added a question to the annual PULSE survey inquiring about leadership structure and how folks are thinking about succession.

In some ways, we are reinventing the structures and processes for nurturing emerging leaders among us. CoP leadership is different from regional leadership because it is more entrepreneurial and less structured. I would love to hear your thoughts on leadership development in your CoP! What opportunities do you see? What are the limitations you are encountering? What support do you need to bring in new leaders?

Katherine Higgins is the Director of Communities of Practice. She may be contacted at katherine.higgins@acpe.edu
---
Leadership Development in the Board, Commissions, and Committees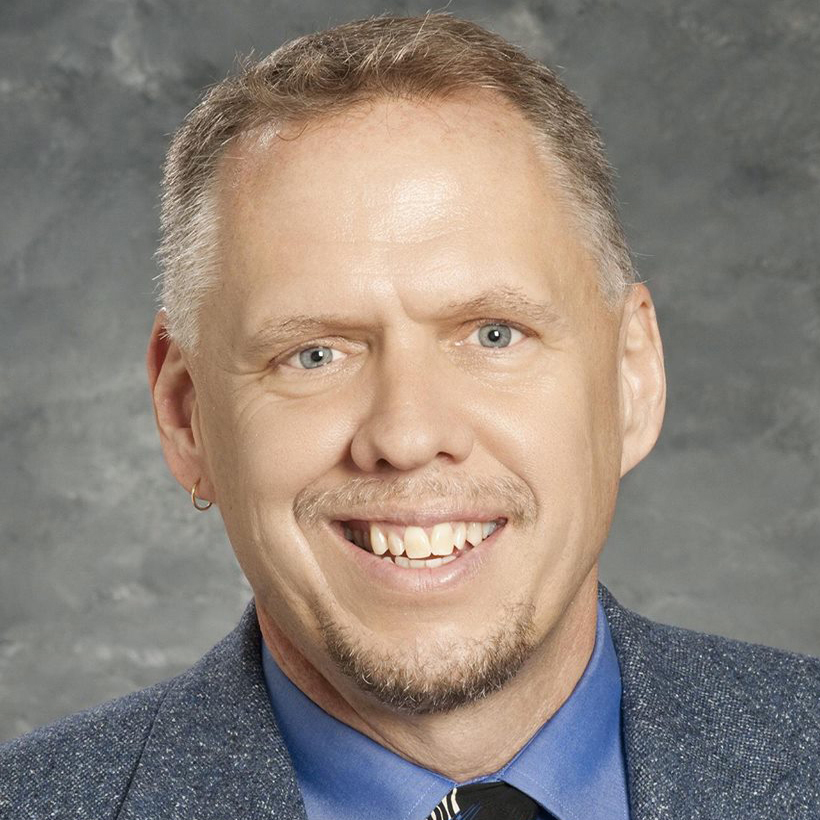 By Shawn Mai, Chair, Leadership Development Committee
One of the things I appreciate about ACPE is its robust history of volunteering. A reflection from one of our recently deceased educators detailed the anxiety and angst in the association during the 1967 merger because of radical changes, but he also noted the new opportunities and renewal that comes with change.

Over the last several years, our association has once again experienced significant change. However, ACPE still has the same needs today which provide opportunities for leadership development. For example, when I spoke with Robin Franklin, Certification Commission Chair, we discussed the need for theory paper readers and committee members for the CEC's seeking to move from Phase 1 to Phase 2.

Also, Accreditation Commission Chair Randy Hall recently provided great updated information about portfolio reviews. Walter Balk, also from the Accreditation Commission, outlined an informational and helpful call for volunteer needs related to portfolio reviews. Walter writes:

If you are not already a portfolio reviewer, please consider becoming one! Let me count the reasons:

Purely altruistic: Serving ACPE.
Altruistic and self-interested: Helping Accreditation live more fully into its goal of being collaborative rather than punitive (helps you, too).
Self-interested: In reviewing the portfolios of other centers, you will learn so much for your own practice as educator. It is amazing to me how much competence and creativity there is in our organization.

How do I become a reviewer? Thank you for asking! There are two types of training:

The first is for persons who have not yet served as portfolio reviewers. This will be like the training sessions that were done last year (with some updates as we have learned more since then) and are required for anyone who wishes to be a reviewer. Here is a link to sign up for these First Time Portfolio Reviewer Training Sessions: https://www.signupgenius.com/go/30E0F4EAAA728A1F85-first. These sessions are a limited number and will be offered the first week of June.

The second training is for persons who have already served as portfolio reviewers. This training will be specific to the deep dive for Standard 2. Here is a link to sign up for these Returning Portfolio Reviewer Training Sessions: https://www.signupgenius.com/go/30E0F4EAAA728A1F85-returning. These sessions will be offered beginning the second weeks of June.

New volunteers for portfolio reviewers should sign up for both training sessions; returning volunteers for portfolio reviewers should only sign up for the second training session. All the training sessions will conclude by June 30 so that portfolio reviews can begin as of July 1.

Portfolio reviews should take place between July 1 and conclude no later than September 1 so that if there are any concerns/issues that need to be brought to the commission, there will be plenty of time for further review in advance of our fall meeting.

Please connect with me or Marc Medwed if you have any questions.

ACPE's boards, commissions, and committees are a great way to be involved in leadership within our association. Every year, the Leadership Development Committee calls for applications to fill open positions. We welcome and encourage every member to submit a nomination application. We also consult with the chairs and co-chairs of each of the commissions, committees, and communities of practice. The LDC keeps in close contact with the leadership of these groups to search for ACPE members who volunteer and engage in the work of the association. The chairs help us to recruit those members to continue developing their leadership skills.

If you are interested in serving in ACPE leadership, please email me any time at shawn.mai@parknicollet.com.
ACPE Certified Educator Shawn Mai is the Chair of the Leadership Development Committee and he can be reached at shawn.mai@parknicollet.com.