Call for Nominations by July 8: An opportunity to define spiritual care and education for years to come
Written by Shawn Mai, Chair, Leadership Development Committee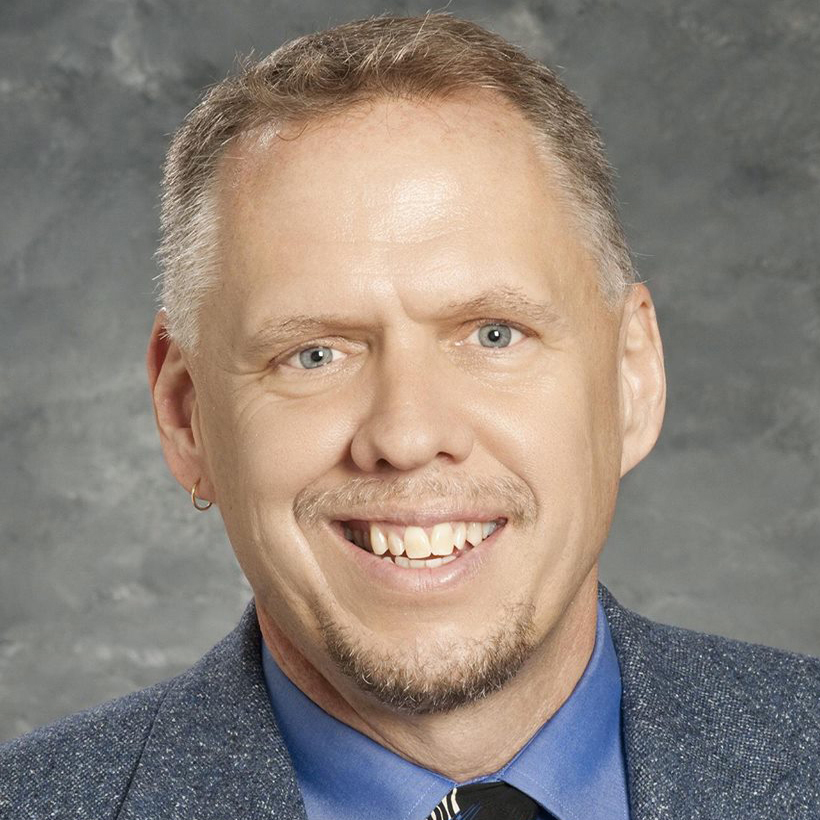 The Leadership Development Committee is now officially receiving applications to serve on the initial board of the new organization, IF the members approve the proposed merger between ACPE and APC by a super majority in the July referendum.
This is a historical time in the discipline of professional spiritual care. In July, ACPE members will vote on a proposed merger with APC. The new organization has the potential to define spiritual care and pastoral education for years to come. If both memberships approve the proposed merger, the initial board of the new organization will be responsible for formulating a governance and membership structure, drafting updated mission, vision, and value statements, naming the new organization, hiring an executive director, and deciding its geographical home. The initial board will have an equal number of ACPE and APC representatives.
The Leadership Development Committee will build a slate of candidates for an election in August, if the members approve the proposed merger by a super majority in the July referendum. The committee will review applications and build a slate based on the following criteria:
prior ACPE leadership experience, including ACPE or Foundation board experience (officer or director), Commissions, and/or Committees;
diversity, including but not limited to race/ethnicity, gender, age, religious tradition, and sexual orientation;
a commitment to the successful implementation of the newly merged organization;
experience and/or knowledge of change management;
a clear understanding of the time and energy such an undertaking will require;
an eagerness to partner with colleagues in the development of a shared identity for the new organization while also supporting the particular identities of different forms of professional spiritual care represented by this merger.
Additionally, applicants should:
be in good standing (active membership) with ACPE.
have interest and ability to grasp organizational complexities of ACPE and APC.
be able to communicate with members clearly and effectively, both verbally and in writing, the ongoing work and decision making of the board. This would include the ability to communicate the board's consensus, even when you have had a differing view.
be willing and able to initiate designated board tasks between actual board meetings in a timely fashion.
be organized and able to follow through with communications between board meetings.
be willing and able to listen to diverse opinions and negotiate disparate viewpoints in a collegial manner.
Applications will be received through July 8, 2021.
---
ACPE Certified Educator Shawn Mai is the Chair of the Leadership Development Committee and he can be reached at shawn.mai@parknicollet.com.