ACPE Offers First Certifications in Spiritually Integrated Psychotherapy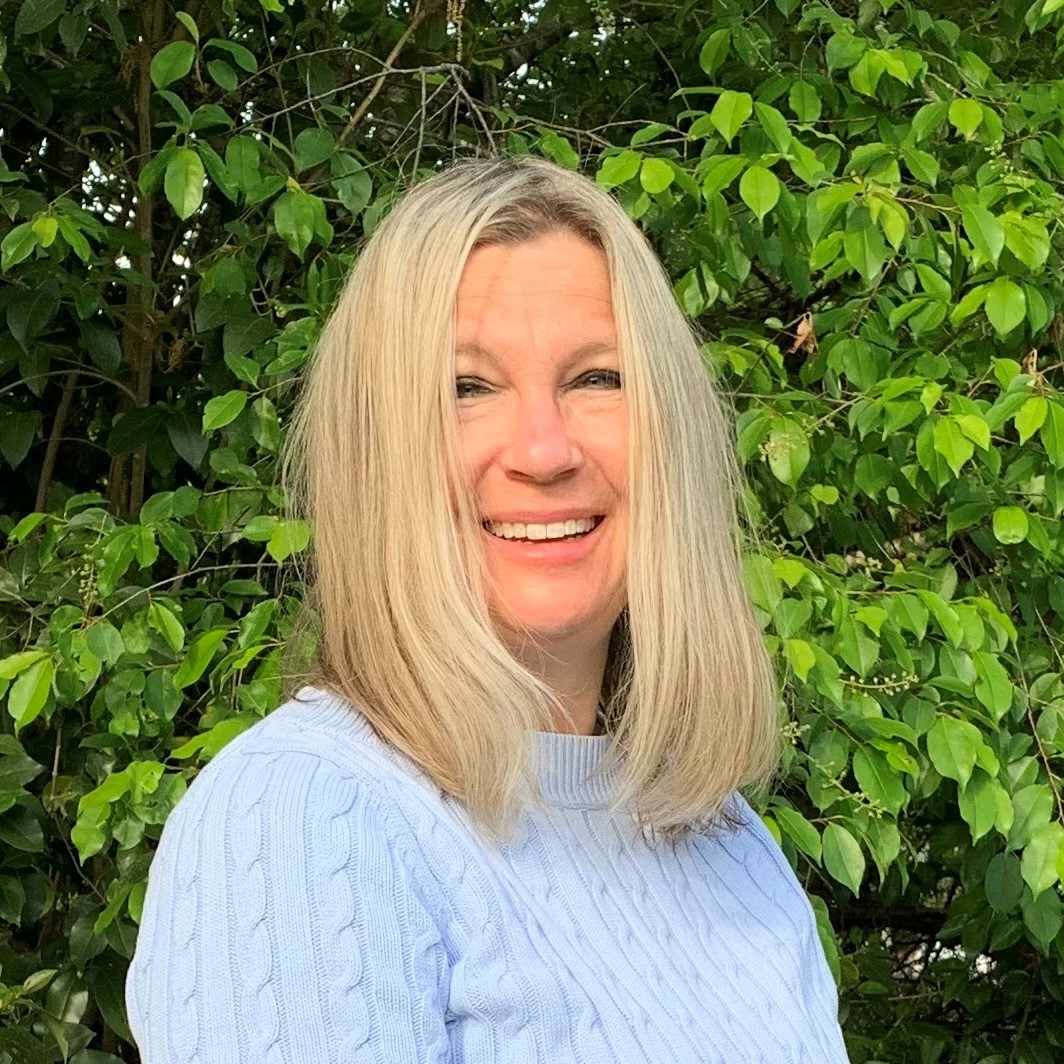 Jennifer Macchia, of Charlotte, North Carolina, and Caleb Pusey, of Asheville, North Carolina, are the first persons to complete the process for ACPE's new Certification in Spiritually Integrated Psychotherapy. Macchia met with a Certification Review committee on March 29, and Pusey met with a Certification Review committee on April 12.
Macchia and Pusey are both Licensed Clinical Mental Health Counselors in North Carolina. Macchia practices at The Counseling Center at Charlotte (housed at Park Road Baptist Church) and at McCloud Acosta Clinical Services in Matthews. She works with children as young as three, adolescents, and adults of all ages. Pusey practices at CareNet Counseling locations in Marion and Asheville. (CareNet is an outpatient counseling subsidiary of the Wake Forest Baptist Health system.) He works with adolescents, adults of all ages, couples, and families.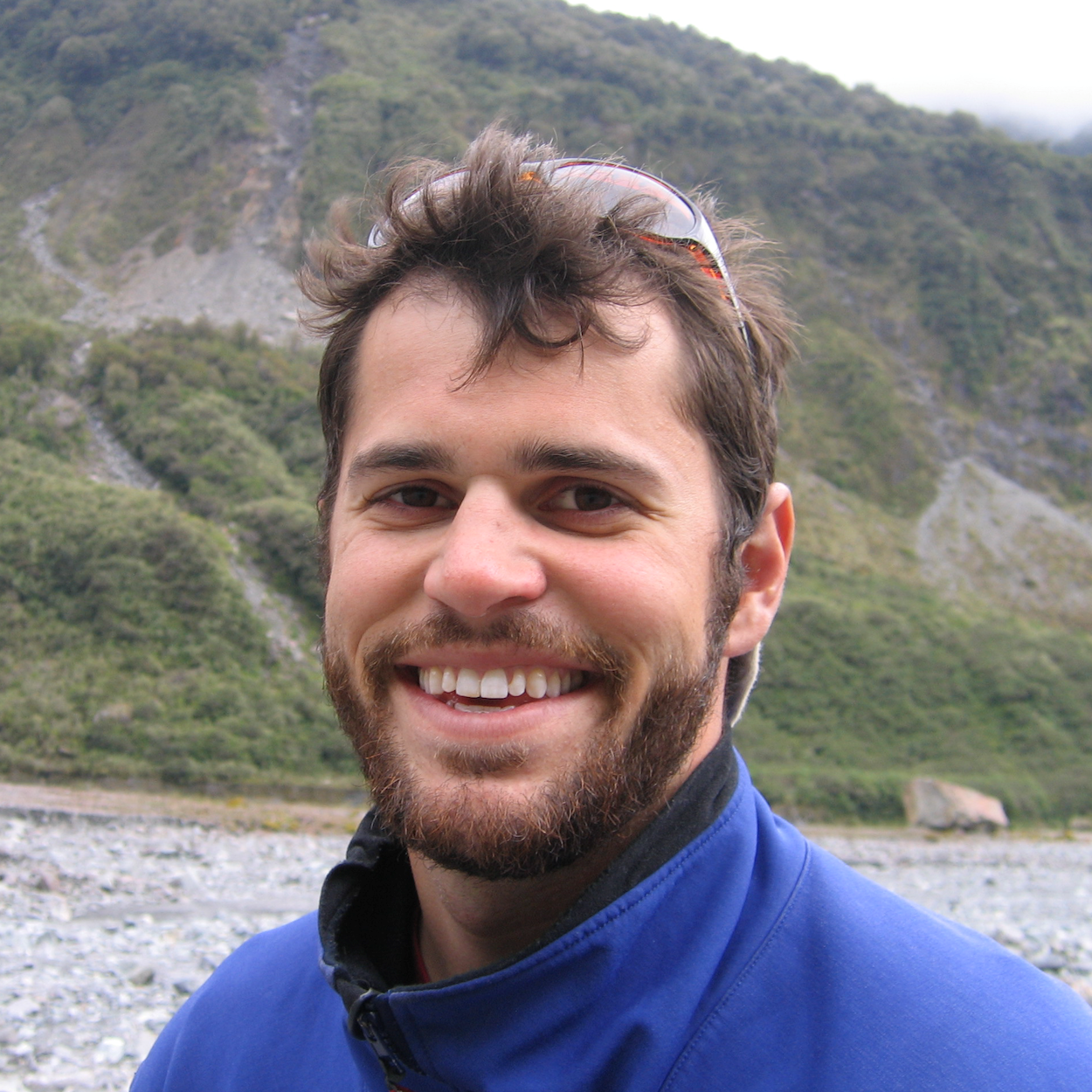 ACPE Certification in Spiritually Integrated Psychotherapy is a three-step process. Persons first complete the 30-hour SIP curriculum. (Macchia and Pusey completed this portion of the program in Summer 2019.) Next, they do 20 hours of clinically-focused consultation with a SIP Trainer. Finally, they meet with a Certification Review committee comprised of SIP Trainers and peers from their consultation group. (ACPE Certification also requires full licensure by a state licensing board. Click here for more information.)
Of her experience in the SIP training, Macchia writes: "I see my career as a mental health counselor as a calling. It has become the way I serve the world using my God-given talents. The SIP curriculum and consultation process taught me to include the spiritual dimension and has been invaluable to me as psychotherapist and as a person. As a new therapist, I once lamented to my supervisor: 'I do not know what to do.' I will never forget his response: 'You are to enter their world.' I loved this advice and took it to heart. I then proceeded to spend way too much time becoming stuck in the client's world of suffering and pain. I credit the SIP program for providing the best way I have found to get 'unstuck.'"
Pusey writes: "After completing a dual program in counseling and divinity and working in a community mental health setting for two years, I became pretty disillusioned by the mechanization of therapy within industrial systems of care. This experience, combined with an undergrown pedagogy of complex moral formation within the so-called apprenticeship process of associate licensure in my field, left me treating client symptoms in a completely soulless way. As soon as I saw the information for the SIP pilot in 2019, I signed up. The content of the curriculum alongside the process of engagement with practicing communities (i.e. fellow consultees and SIP trainers) has truly helped me integrate my soul and the client's spirituality into the warp and woof of psychotherapeutic transfiguration."
ACPE celebrates these achievements for Jennifer Macchia and Caleb Pusey, the service they offer, and this step in development of this new ACPE program.