Beloved Community
Written by Trace Haythorn
Filed under: News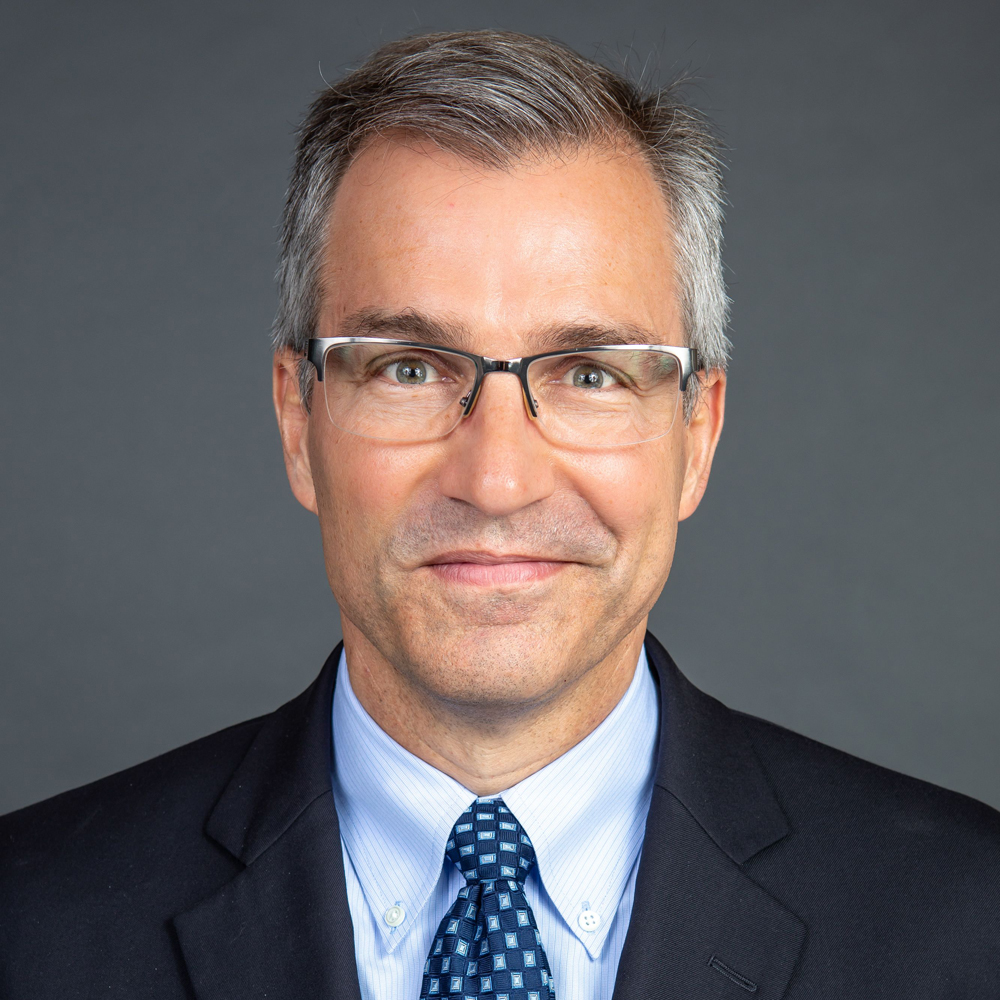 Pandemics. Plural. COVID-19. Racial inequity and white supremacy. We have talked a great deal about both of these. But there are others as well.
One impacts our members perhaps as much or more than any of the others, especially as we edge towards the one-year anniversary of COVID-19 restrictions: mental health. As early as June, articles began appearing warning of the coming mental health crisis. In January, Forbes published an article arguing that the crisis is not coming; it is here. Counselors and therapists have full caseloads, and they continue to have inquiries for help. They have made what may be a permanent shift to caring for many clients through digital platforms, a model that can be effective but is very different from the practice for which they were trained. Add to this the increasing data we are amassing on digital screen fatigue, and you have a perfect recipe for burnout.
In addition to these dynamics, the Forbes article reports that therapists have noted an uptick in acuity with patients. Many of the traditional supports upon which people rely are simply unavailable because of COVID-19 restraints. In addition, many have increased stresses because of financial uncertainty, concerns about vulnerable family members and friends, and worries for the education of children. And of course, these are also the concerns of therapists, for we are all a part of this.
One of the reasons ACPE has communities of practice is to enable peers to provide support for one another. In this difficult time, such support involves even more screen time, thus members have expressed feeling conflicted. Do they log in for another hour so they can laugh and cry, tell stories and share concerns, or is that hour going to be the thing that drains their last bit of energy, choosing instead to take a walk around the neighborhood?
Data over the last couple of weeks indicates a significant drop off in infection rates, which has given some hope. At the same time, February historically has had one of the highest suicide rates of any month, thus making attention to emotionally vulnerable friends, colleagues and family members even more important. I recently was on a call with a ACPE Certified Educator who was called away to respond to a suicide at his hospital: a physician had just taken his own life, an incident that has become too common across the U.S. We have heard repeatedly of the Capitol police officers who took their own lives after the insurrection on January 6. And a recent report shows that suicide is on the rise among children, with a particularly concerning statistic of Black children between 5-10 years old. Make no mistake: we are in a mental health pandemic.
ACPE is blessed to have close to 1000 therapists and counselors among our members. They are resources for this crisis, even as they are in need of support. Our CPE Educators are also resources, and perhaps collectively, if we can find one another in a time such as this, we can build towards a future where we never take for granted mental health. If we can remind one another to rest, to exercise, to laugh, to reach out (especially on the painful days, but even before then), to risk the vulnerability we teach our students to embody so that we can trust we are in this together, that we are a community of professionals who are exhausted but valuable, who are so tired of bad news but are here to support one another through it, who are shaping a world – even in the midst of these pandemics – to be more like the Beloved Community for which we long.
Thank you to each and every one of you for all you do, for the heart and soul you give, and for the courage you exhibit in showing up to do it every day.
---
Trace Haythorn is the Executive Director of ACPE and can be reached at Trace.Haythorn@acpe.edu