Thank you from the Annual Campaign
Written by Brooks Heard
Filed under: Foundation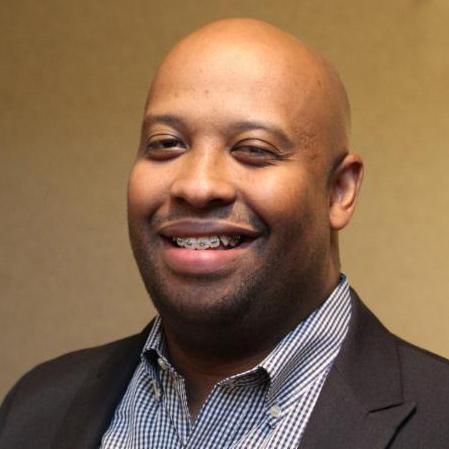 In the midst of a global pandemic and reckoning for social and racial injustice, ACPE members and friends have still demonstrated incredible generosity. You have supported innovative spiritual care projects ( click here to learn more), research initiatives that advance spiritual care and education, and professional development opportunities for ACPE students. You responded to our challenge from GivingTuesdayNow this spring to support creative Covid-19 response initiatives by our ACPE centers, as well as our GivingTuesday challenge a few weeks ago to raise an unprecedented $20,000. I offer a big THANK YOU to all who contributed and a special thank you to those who have joined the Foundation for ACPE Sustainer's Circle as monthly donors. We need just five more people to sign up for a monthly gift in order to reach our 20 new monthly donors in 2020!

If you have not had a chance to give this year, there is still time! Go to the "Give" webpage and click "Donate". You will be able give a one time, year-end donation or join the Sustainer's Circle as a new monthly donor.

As we look forward to a new year with the possibility of realizing new dreams, I invite you to sow seeds of hope in a season that has been challenging to say the least. Happy holidays to you and your loved ones! Thank you for your commitment to supporting the Foundation for ACPE.
---
ACPE Certified Educator Brooks Heard is the 2020 Annual Campaign Chair. He can be reached at rbheard@mdanderson.org