A Crowded Table Theology
Written by Katherine Higgins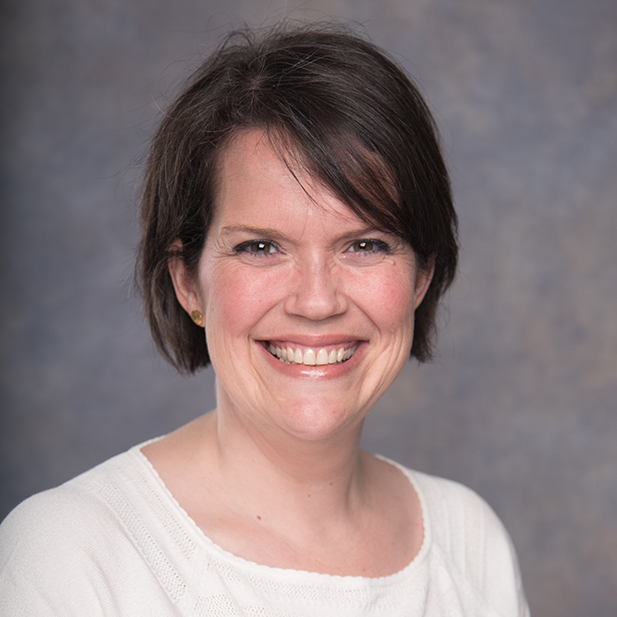 The table is at the center of my home and my theology of spiritual care and education. At the table, we are seen, met, fed, nourished. Our whole selves are welcomed, and though we may prepare ourselves, we are never really prepared. We participate and share, and we are transformed. We move in with others and then back out into the world again, a rhythm of spiritual practice that holds both the inward, sheltering movements, and the outward, engaging movements as sacred practices. The table is both ordinary and miraculous.
I've been thinking about the table a lot over these past months because I miss it. I miss gathering with friends and family members over hearty mugs of soup. I miss the liturgical rhythms of first Sunday communion.
And even as I am grieving the empty tables, I am beginning to recognize other metaphorical tables that bring meaning, purpose, and deeper connections with the divine through communing with others. My flat computer screen has become its own sort of table, where I'm able to gather with others. And though this table embodiment is two-dimensional, it bears witness to the need and the possibility of true connection.
Over the past few months, I have found myself as both host and guest at a new table gathering that has become a vital part of the rhythm of my week. In April, I began convening virtual gatherings particularly for our ACPE Psychotherapist members. I am not a psychotherapist, but I am one who thinks a lot about the connections we have with one another across our association. As the Corona virus turned our lives upside-down, it became important to gather with colleagues to discuss the challenges that we were encountering, to share ideas, and to support one another.
The Friday psychotherapist gathering has taken on a life of its own. Regular attendees have come to know one another's stories – their gifts, their contexts, their challenges. They discuss clinical cases and their vision of the profession. They strategize and they empathize. They welcome newcomers. For all intents and purposes, they have become a Community of Practice.
The development of this group has reminded me of the vision of radical hospitality painted by The Highwomen. The chorus of their song Crowded Table says, "I want a house with a crowded table, and a place by the fire for everyone." If you'd like a seat on Fridays at Noon (Eastern), we've got one saved for you! May it be so!
---
Katherine Higgins is the Director of Communities of Practice. She may be contacted at katherine.higgins@acpe.edu