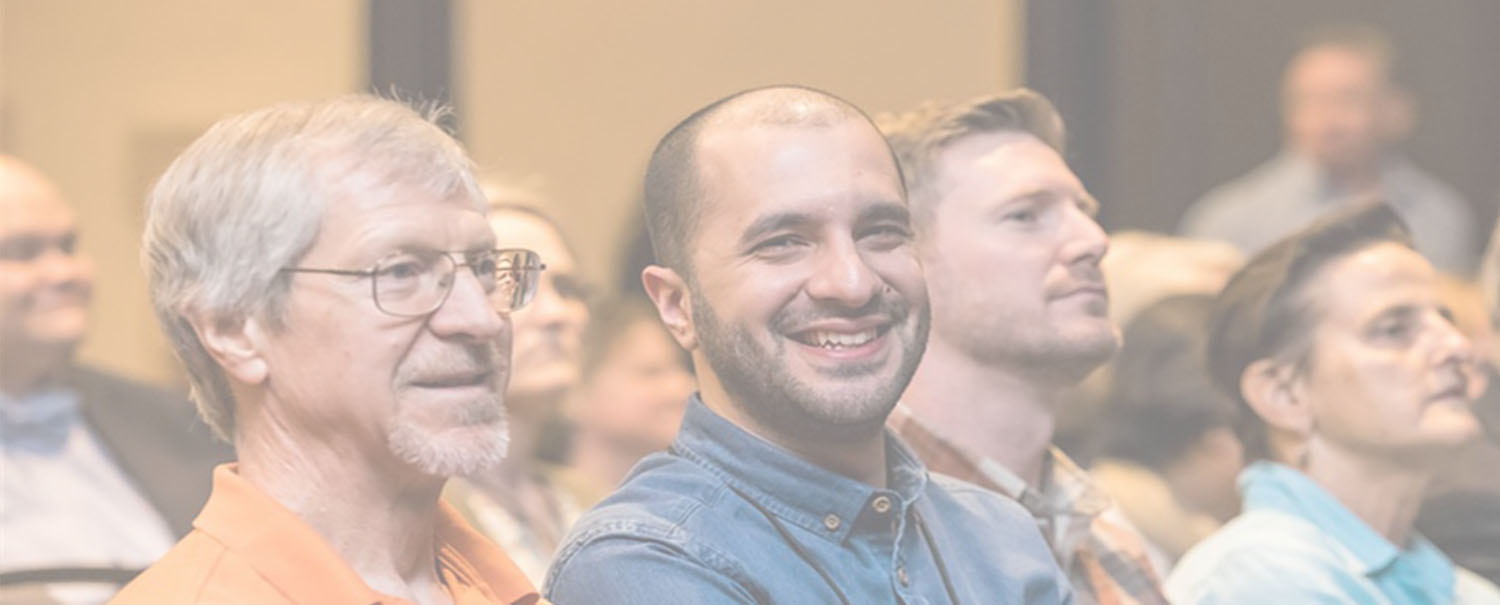 Spiritually Integrated Psychotherapy (SIP) Certification
Requirements for ACPE SIP Certification:
Licensed mental health professional (see Note below);
Member of ACPE;
Completion of the 30-hour SIP curriculum;
20 hours of consultation with a SIP Trainer (up to 12 hours of consultation can be in group format, no larger than 6 participants per group);
A Peer Review wherein the applicant demonstrates engagement of the core SIP Competencies.
Note: Participants may begin the SIP Training and complete all other requirements while licensed at the associate level or while in graduate school. Completion of the certification process requires full licensure.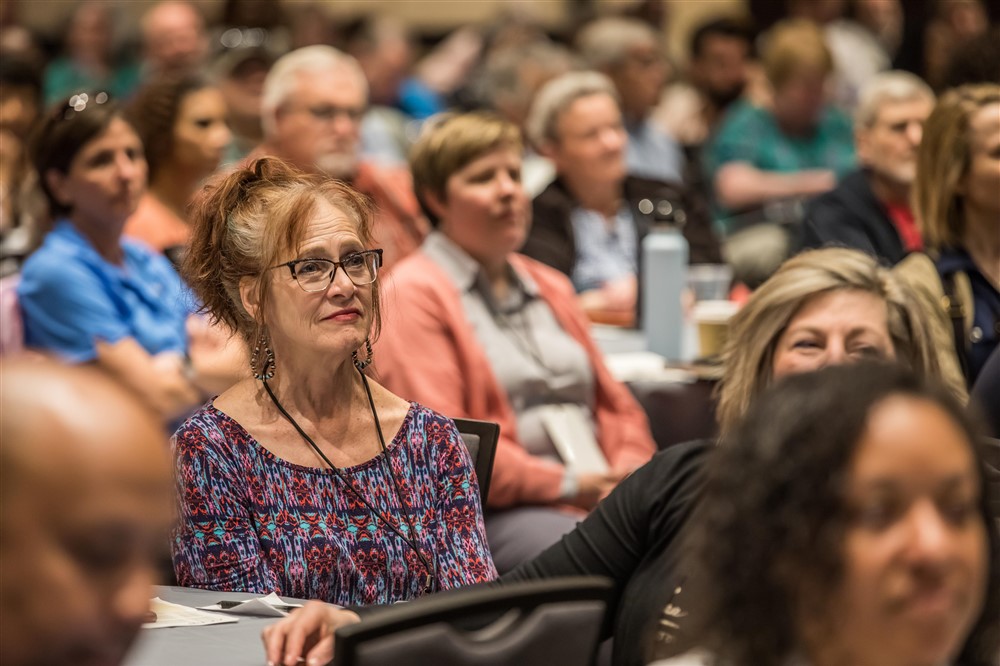 Consultation Process
The consultation process helps therapists integrate the knowledge, skills, and ways of being taught in the curriculum. ACPE requires 20 hours of consultation as a requirement for certification. 12 of these can be group consultation hours. One of the goals of the consultation process is to strengthen connection with colleagues engaged in the work of spiritually integrated psychotherapy, and ACPE encourages use of the group consultation process.
In each consultation hour, therapists will use the spiritually integrated case conceptualization template (taught in Course 9) to present their work with a client. They will engage in conversation about their work with the consultant and (in group consultation) with colleagues. Therapists and their consultant will keep a record of hours completed and competencies addressed in each consultation hour.

ACPE recommends (but does not require) working with two different consultants during the consultation process. One of these should be the SIP Trainer that led the curriculum portion of the therapist's training.

Each SIP Trainer determines the fee they charge for an hour of consultation, within a range approved by ACPE. See the list of SIP Trainers who are currently available to provide consultation.

Certification Process
Upon completion of the 30-hour SIP curriculum and 20 hours of SIP consultation, state-licensed therapists are eligible for ACPE Certification in Spiritually Integrated Psychotherapy.

Applicants for certification will be asked to provide the following:
ACPE Membership number
SIP Community of Practice with which they will affiliate
Copy of state licensure
600-word-maximum statement, addressing:

The context in which they practice
Their most important learnings in the curriculum and consultation process
An assessment of their strengths, growing edges, and challenges in the practice of spiritually integrated psychotherapy

Case presentation (four pages maximum) using the ACPE SIP Case Conceptualization Template

Note: ACPE maintains a secure data base which keeps record of persons who have completed the 30-hour SIP curriculum and where SIP Trainers record each hour of consultation. Thus, applicants do no need to provide this information when they apply for certification.

After submission of these materials, the applicant completes the certification process by meeting with a Peer Review committee.

Peer Review
Completion of ACPE Certification in Spiritually Integrated Psychotherapy happens in a Peer Review meeting. The Peer Review is consultative rather than evaluative. There is no pass/fail. It provides opportunity for therapists to discuss their work with a specific client and review their overall development in the work of spiritually integrated psychotherapy with a group of peers.

The Peer Review team is comprised of three to six other persons:
at least one of the SIP Trainers with whom the therapist worked in consultation
at least one SIP Trainer with whom the therapist did not work in consultation
at least one other colleague from the therapist's consultation group
The therapist may request which of her/his SIP Trainers and members of her/his consultation group will be on the Peer Review team. ACPE will assign the additional SIP Trainer.

The Peer Review meets face-to-face or by video-conference. The Peer Review lasts 90 minutes and includes:
discussion of the therapist's case material
discussion of the therapist's 600-word statement
discussion of the therapist's engagement of the core SIP competencies
affirmation of the therapist's strengths
discussion of therapist's plans for continued learning and growth

Each Peer Review team will assign one member of the team to take notes. These will be typed and shared with the therapist within a week of the Peer Review.

ACPE Membership
One of the requirements for certification is ACPE membership at the Psychotherapist level. The Psychotherapist membership category is for persons
who are fully licensed by their state to practice as a mental health professional, or
who were previously certified as a Diplomate or Fellow in AAPC.
Psychotherapist applicants are required to return a completed Accountability for Ethical Conduct Policy Report form (included with the application) and supporting documentation (a copy of their state license or their Fellow/Diplomate certificate).

Requirements to Maintain Certification in SIP
ACPE Certification in Spiritually Integrated Psychotherapy is renewable every three years.
One of the values of the SIP Program is that therapists learn and grow in the practice of spiritually integrated psychotherapy through relationship with colleagues and mentors over an extended period of time. Therapists who earn ACPE Certification in Spiritually Integrated Psychotherapy have committed themselves to ongoing learning and professional formation, and ACPE has developed SIP Communities of Practice as homes where that connection, learning, and professional formation can continue.

Maintaining certification requires documentation of the following:
Maintaining state license;
Maintaining ACPE membership;
Earning 18 ACPE-sponsored or ACPE-approved SIP CE hours every three years, of which:

9 hours are from ACPE-sponsored or ACPE-approved SIP workshops
9 hours of case consultation with SIP Community of Practice

Completing a Peer Review. The Peer Review for maintaining certification is similar to the initial Peer Review. The therapist meets with three to six colleagues with whom s/he discusses her/his work with a client, what s/he has learned during the past three years, how s/he has changed during the past three years, and her/his plans for learning and growth over the next three years.
SIP Competencies

Psychotherapists who earn ACPE Certification in Spiritually Integrated Psychotherapy will demonstrate the following competencies:
Appreciation for spiritual and religious diversity and ability to work across spiritual and religious difference.
Ability to work with clients holistically from a bio-psycho-social-spiritual perspective.
Ability to integrate spirituality into psychotherapy in ethically appropriate manner.
Ability to conduct spiritual assessment.
Ability to help clients leverage healthy spiritual resources.
Ability to use a variety of spiritual interventions.
Ability to help clients engage spiritual struggles.
Ability to address harmful spirituality and religion in the context of psychotherapy.
Ability to articulate how their personal spirituality is a resource in understanding clients, themselves, and therapeutic process.
Ability to be aware of and make therapeutic use of spiritual countertransference.