ACPE-APC Proposed Merger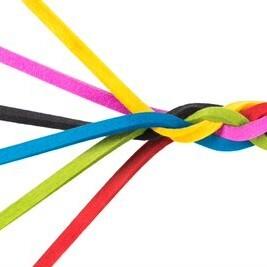 The Boards of Directors of the ACPE: The Standard for Spiritual Care and Education and the Association of Professional Chaplains met concurrently on Thursday, March 18, 2021 at 10:00am EDT/9:00am CDT to entertain a motion that the organizations officially merge. Both organizations approved the motion.
​​​​​​​In August, ACPE will hold an election to elect our representatives to a Merger Implementation Workgroup. Eight ACPE representatives will work with eight APC members to draft the bylaws, a governance structure, membership categories, and staffing requirements of a consolidated organization. Throughout their process, the implementation workgroup will engage members to elicit their feedback on the proposed design. At the completion of their work, the implementation workgroup will provide members of both organizations with a complete package of the new organization's bylaws and governance, so the members will have a full picture of the proposed new organization before they vote.
Learn more: