Join ACPE for this special pre-conference event,
available exclusively to ACPE 2021 Annual Conference registrants,
and presented by our friends and conference sponsor PNC.
National Center for Civil & Human Rights
Virtual Tour

Live! Monday, May 3, 2021, 2:00 PM ET
Attendees will join The Center's Director of Education, Nicole Moore for a guided virtual tour of The National Center for Civil and Human Rights. The tour showcases the Center's textured exterior, lobby, iconic mural, and permanent exhibits. We invite all attendees to stick around at the end of the tour for a Q&A session. Please sign up today to experience these powerful stories from the American Civil Rights movement and Human Rights movements around the world from the comfort of your home or office.
If you have previously registered for the ACPE 2021 Annual Conference, you will soon receive details of how to sign up with the Center for Civil & Human Rights for this exclusive opportunity. Once you have signed up with the Center, they will send you a separate email confirmation with details on how to join the Live! tour.
_______________________________________________________________________________
Thank you to our friends and sponsor for making this opportunity available to our ACPE attendees: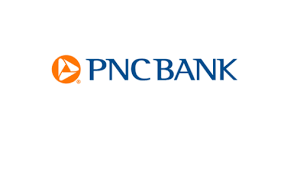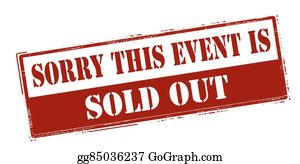 Questions? Contact Terry Izaguirre at terry.izaguirre@acpe.edu