2023 Invitational
REM: CONTINUING THE LEGACY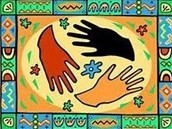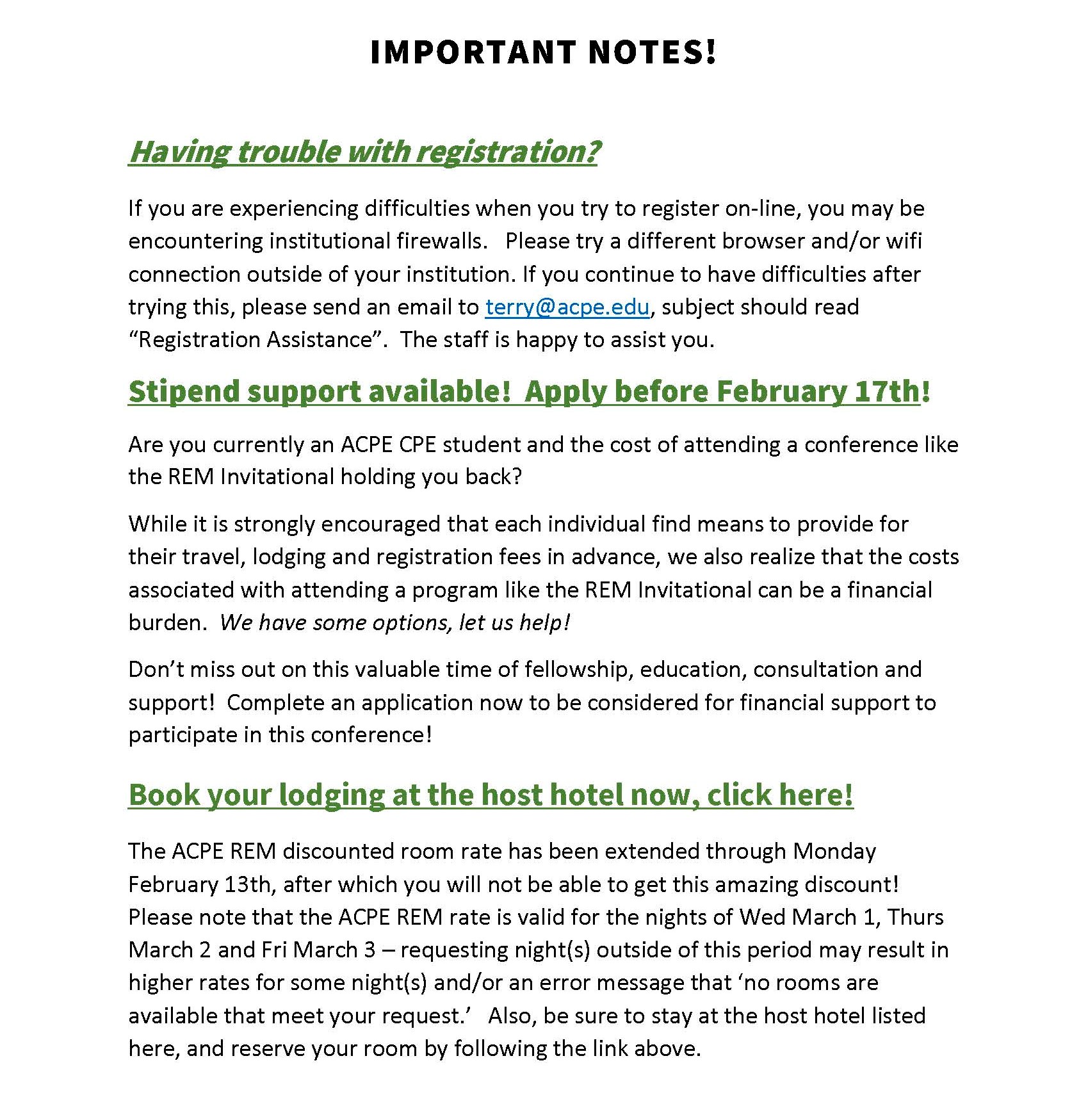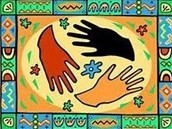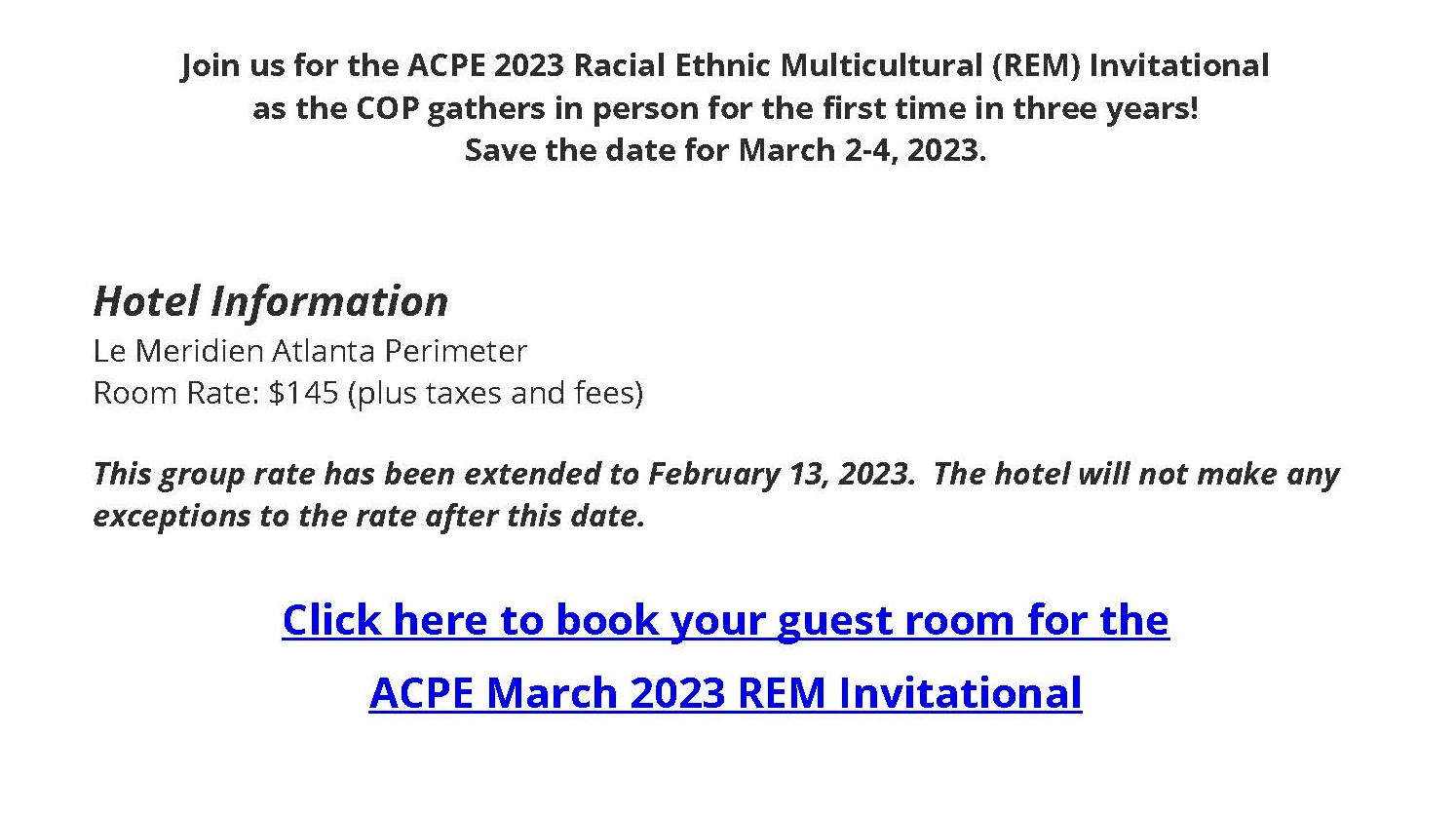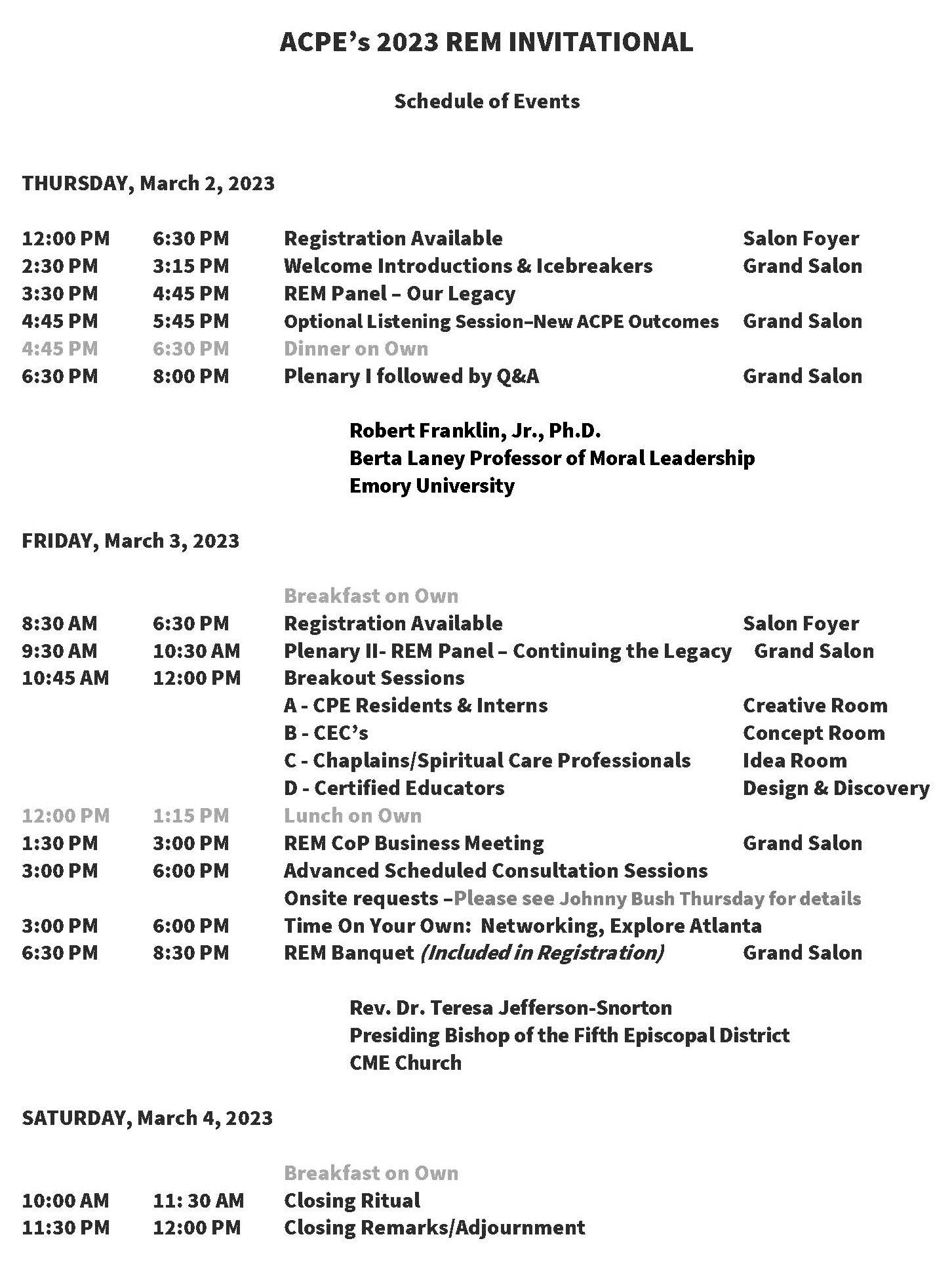 STIPEND SUPPORT, LIMITED FUNDS AVAILABLE
Are you an ACPE CPE student and need some financial assistance in order to attend the REM Conference? Would the cost of attendance create a personal hardship? Let us try to help..
You must apply by February 17th in order to be considered. All awardees will be notified by February 24th.
Read the instructions and requirements on the application form thoroughly before you submit your application. You must agree to these terms in order to qualify.