ACPE's Annual Conference 2023
Sunday, May 21, 2023 - Thursday, May 25, 2023

"Roots & Wings: Be(long)ing and Healing
in the Wilderness of Chaplaincy"

Presented by The Rev. Dr. Theresa S. Thames
The Glaz Plummer Address
Monday, May 22 at 3:00 pm local time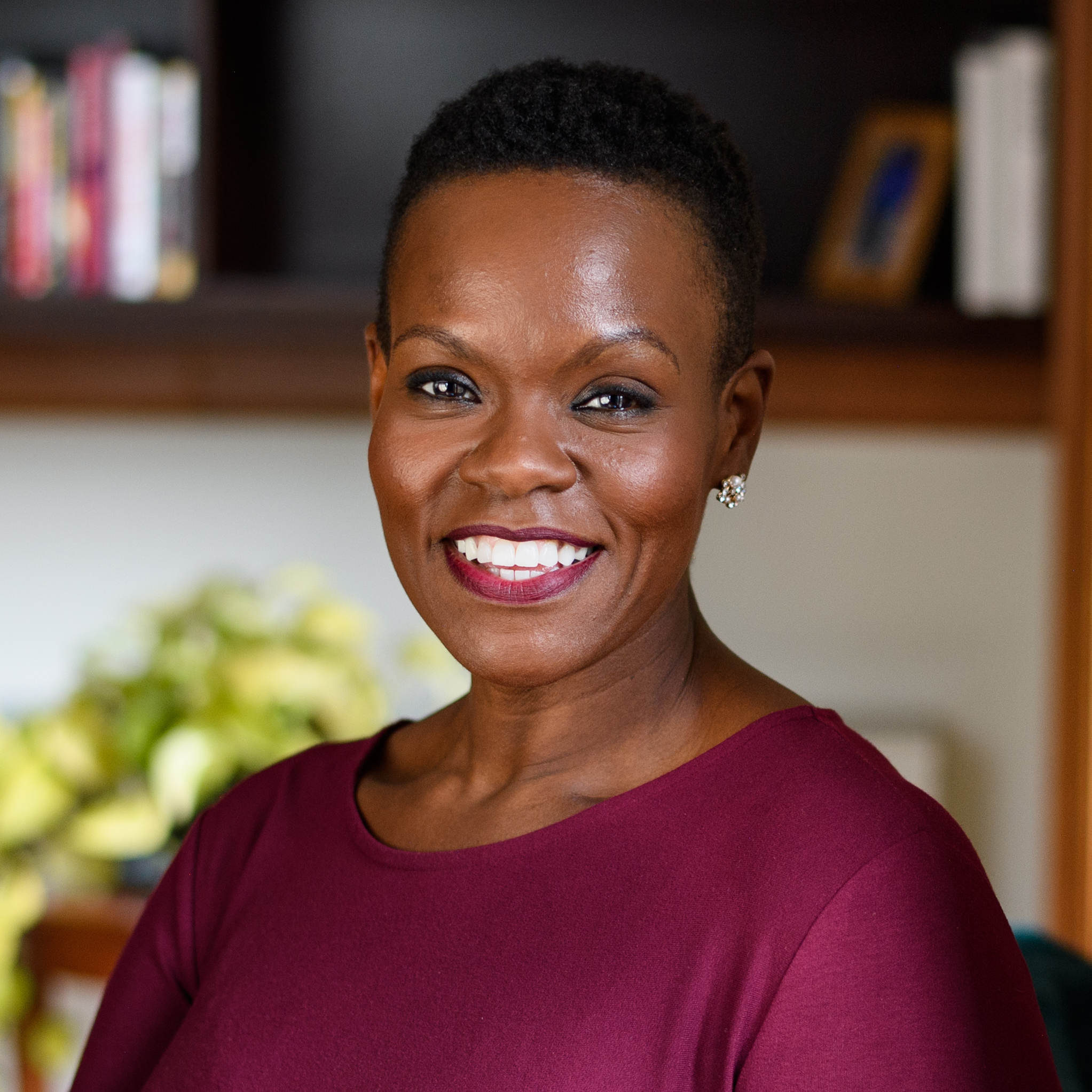 The Rev. Dr. Theresa S. Thames (she/her/hers) is the Associate Dean of Religious Life and the Chapel at Princeton University. An ordained Elder in the United Methodist Church, Theresa is a graduate of Howard University, Duke University Divinity School, and Wesley Theological Seminary. She is passionate about the intersections of theology, gender, organizational development, and social justice. She is a challenging preacher, thoughtful theologian, certified yoga teacher, wife, dog mom, and devoted friend. Dean Thames is a lover of life and a music connoisseur who prioritizes self-care and believes that freedom is not optional, rest is her strength, and radical joy is her resistance.