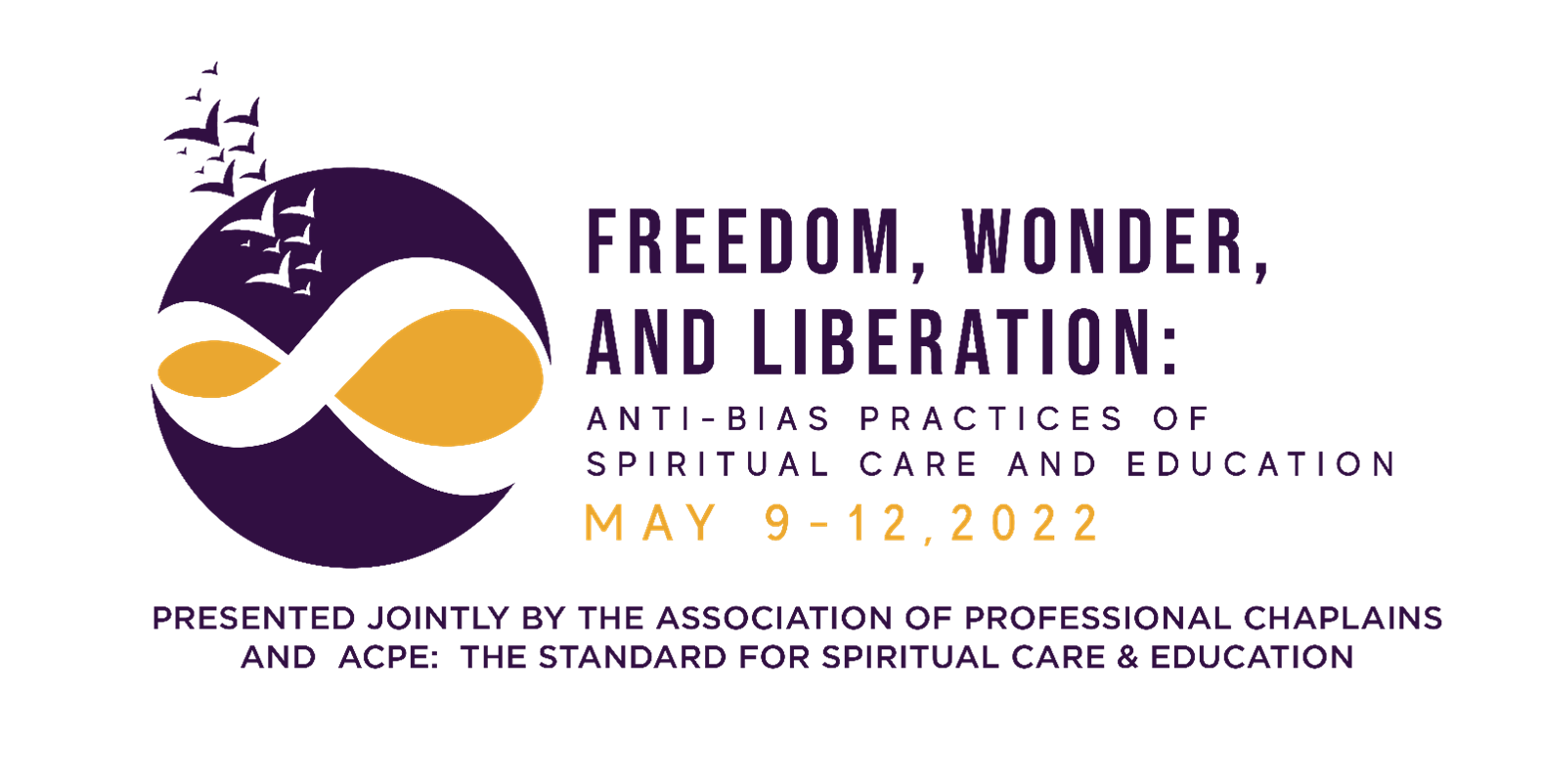 Virtual Exhibitor Opportunities
ACP and ACPE welcome vendors offering a variety of goods, services and information, which are supportive of the mission of the ACPE and APC. Previously, we have hosted vendors from ACPE accredited centers promoting programs and seeking pastoral care employees, fellow/related organizations gaining exposure in our field of expertise, merchandise and gifts related to our professional focus, a nursing station offering general health information, career consultants with a specialty in pastoral care and health care, and more.

Reserve Your Space Today
If hosting a virtual exhibitor's booth sounds of interest to you, please complete the enclosed Application to Exhibit. This form must be received by the coordinator no later than March 30, 2022, with payment of $450 to be received no later than April 15, 2022. A Vendor/Exhibitor Agreement is attached for your use.

Important Policy for Vendors/Exhibitors
Time is of The Essence: The exhibitor accepts responsibility for complying with requests for materials and information as needed for the building of exhibitor's virtual space. Exhibitor agrees that delays or failure to provide materials by stated deadlines may result in additional production fees from the virtual platform provider which will be passed on to the exhibitor for payment.

Hold Harmless Clause: The exhibitor assumes full responsibility and liability for losses, damages and claims arising out of injury or damage to exhibitor, exhibitor's product(s), property, image or assigned. Exhibitor shall indemnify and hold harmless the association, service representatives, and employees from any and all such losses, damages, and claims. In addition, the exhibitor acknowledges that it is the sole responsibility of the exhibitor to obtain business interruption and property damage insurance covering such losses by the exhibitor.

Cancellation Policy: Cancellations made in writing before March 30, 2022 will receive a 75% refund. No refunds will be issued for cancellations that do not have acknowledgement of receipt from ACPE, or if received after March 30, 2022.
Please note: ACPE reserves the right to decline a sponsorship/marketing based on content not suitable to the mission/vision of ACPE, Inc.