ACPE 2024 Annual Conference
Pittsburgh, PA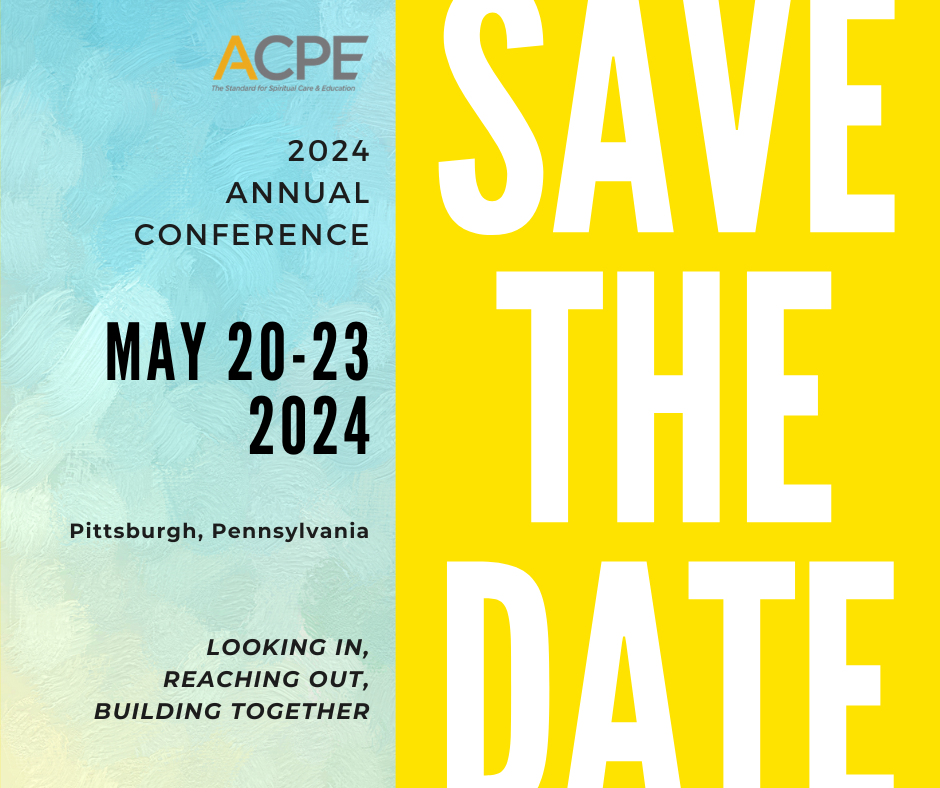 Make plans now to join ACPE as we come together in Pittsburgh, Pennsylvania, for what promises to be a unique social and educational conference celebrating our values, sharing our voices, and growing our vision together!
Throughout the week, there will be many opportunities to reconnect and engage with colleagues, experience some of the many cultures of ACPE and our host city, recharge, and have some fun together!
Stay tuned for more information to come.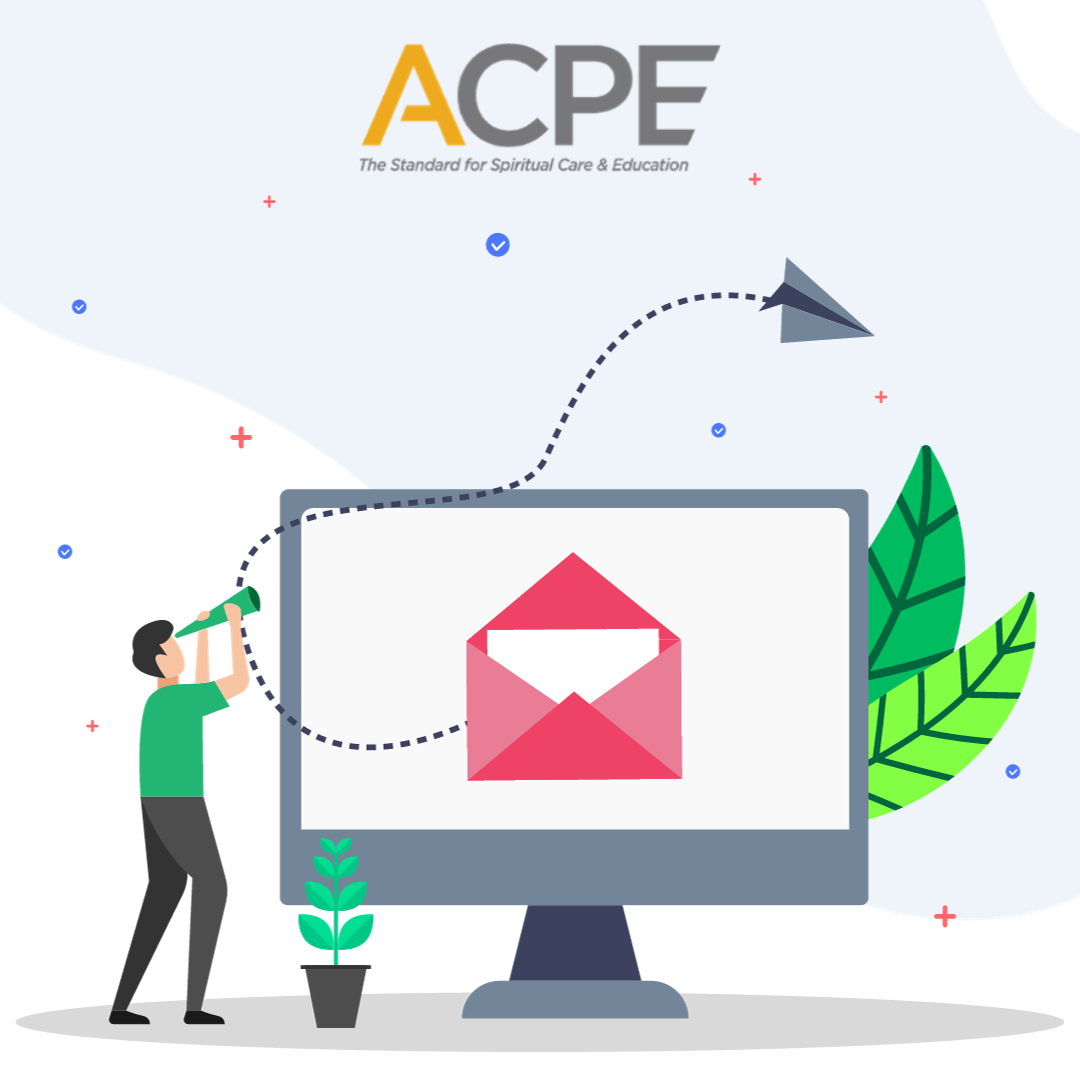 Conference Theme
Looking In, Reaching Out, Building Together
You are invited to submit a workshop proposal for the 2024 ACPE Annual Conference in Pittsburgh, Pennsylvania, May 20-23,2024!
This year's conference will once again showcase the wisdom of our members and highlight the inspirational and innovative education that our educators, psychotherapists, practitioners, spiritual care professionals and programs offer.
During the conference, we will offer two distinct types of workshops:
1. Seminar Style Learning: These offerings will be 90-minute slots. Preference will be given to workshops that fall within the following areas and are related to our educational programs:
A. Workshops that build upon ACPE's commitment to Anti-Bias Efforts in the following areas and the larger field of spiritual care:
i. Religion and Values
ii. Gender Identity
iii. Language and Immigration
iv. Ableism
v. Race
B. Sessions that showcase how ACPE programs, events, trainings, funding, etc are influenced by and shapes the institutions and communities in which our programs function, as well as the larger field of spiritual care, with an invitation to interdisciplinary endeavors.
C. Sessions/Presentations on research projects that have been funded by ACPE.
2. Embodiment Workshops or Creative/Arts Workshops: These offerings will be 60–90-minute slots that utilize creative movement, performing, visual, or written/oral arts, meditation/yoga, and similar modalities to grow our cultural knowledge and explore our theme.
We hope that you will consider creatively sharing your experience, expertise, and gifts at this conference.
Please submit questions or comments to Marc Medwed, ACPE Associate Executive Director at marc.medwed@acpe.edu. Applications submitted by October 13, 2023, will be given priority consideration according to relevance to the conference theme, criteria, and the ACPE mission, vision, and values.
Who Should Attend
ACPE Certified Educators
ACPE Psychotherapy and Practitioner Members
Spiritual Care Professionals
CECs
Student Members
Spiritual Care Partners
Non-Members