North Central 2022 Community of Practice Fall Gathering
1000 Chula Vista Pkwy, Wisconsin Dells, WI
This is a gathering hosted by the North Central Community of Practice (CoP). All ACPE members are welcome. Our purpose is to facilitate our growth as a CoP and to support learning in related CoP groups.
For October 1-3, 2022 (noon Sat to noon Mon), the committee is planning for three large group sessions (both in-person and virtual). We are also convening CE learning sessions focused on CE Aspirants, CES, CEC, and CE Faculty. In addition, anyone interested in attending is encouraged to invite others, schedule a meeting room, engage in CoP learning, arrange a peer review, etc.
Register at ACPE by 8/31 for the in-person early bird rate of $75

Guest meal tickets can also be purchased via the ACPE online registration site only.

Or register for Zoom attendance for 3 plenary sessions ($50)
Make your hotel reservation (single rooms reimbursed at $99/night)/.

Call 1-855-412-6057 and reference leader number H86619 for group room rate

The room rate is also available three days prior and three days after the event.
Post Event: Submit ACPE member event reimbursement
---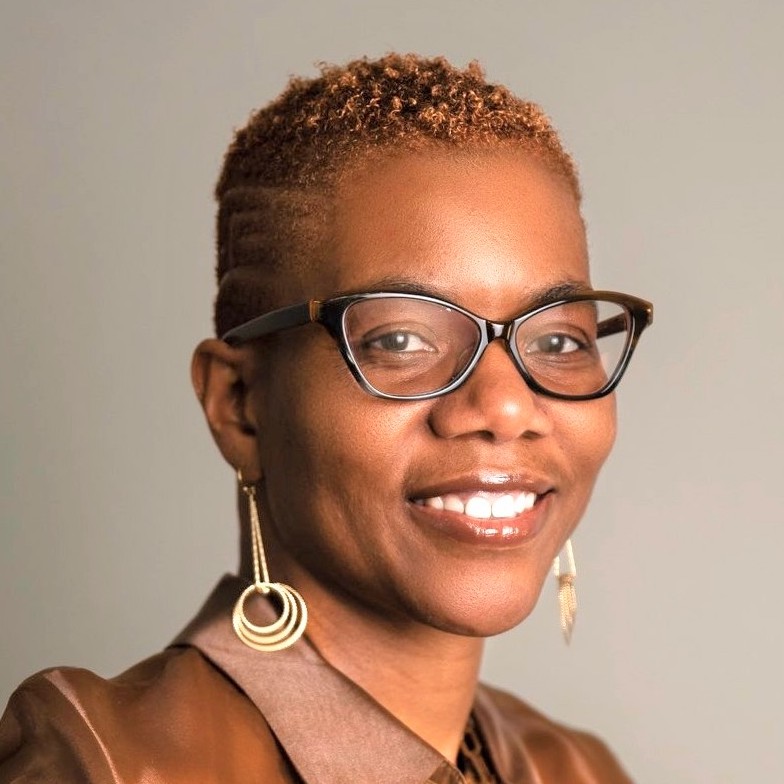 Plenary Speaker
Dr. Lisa Merriweather will present the keynote Ally, Advocate, Accomplice: Radical Love, Spaces of Belongingness, and Liberative Practice.
Dr. Merriweather will continue the conversation around liberative practice and unpacking how the roles we elect, consciously or unconsciously move us away or toward creation of spaces of belonging.
Workshop
Developing Accomplice Engagement: The Problem with Inclusive Workspaces.
In the workshop, Developing Accomplice Engagement, we will unpack and problematize the idea of inclusive workspaces. We will highlight how current practices contribute to and sustain marginalization as opposed to creating and sustaining a liberative work environment, challenging us to move from a theory of inclusivity to a practice of actionable equity through accomplice engagement
Agenda
Who Should Attend
North Central Community of Practice Members
ACPE Members
Certified Educators
Certified Educator Candidates
Psychotherapists